IN THE DARK
€0,00
The perfect mood ambassador: Strong and heavy dimout, ideal for creating magical settings and – well, genuine darkness, when that's what you really need. In the Dark are recycled curtains, post-consumer textiles made from waste materials to form these brand-new curtains with an exclusive look.
A light, slightly shiny character with a beautiful and vivid sheen which makes the fabric change colours. Combined with a light, transparent curtain, they convey ambience and give an exclusive expression to the bedroom. In the living room, kitchen or dining area, they add warmth and atmosphere, while also improving room acoustics significantly.
In brief: Quiet, elegant and functional high-quality curtains, to suit any time of day, any kind of mood.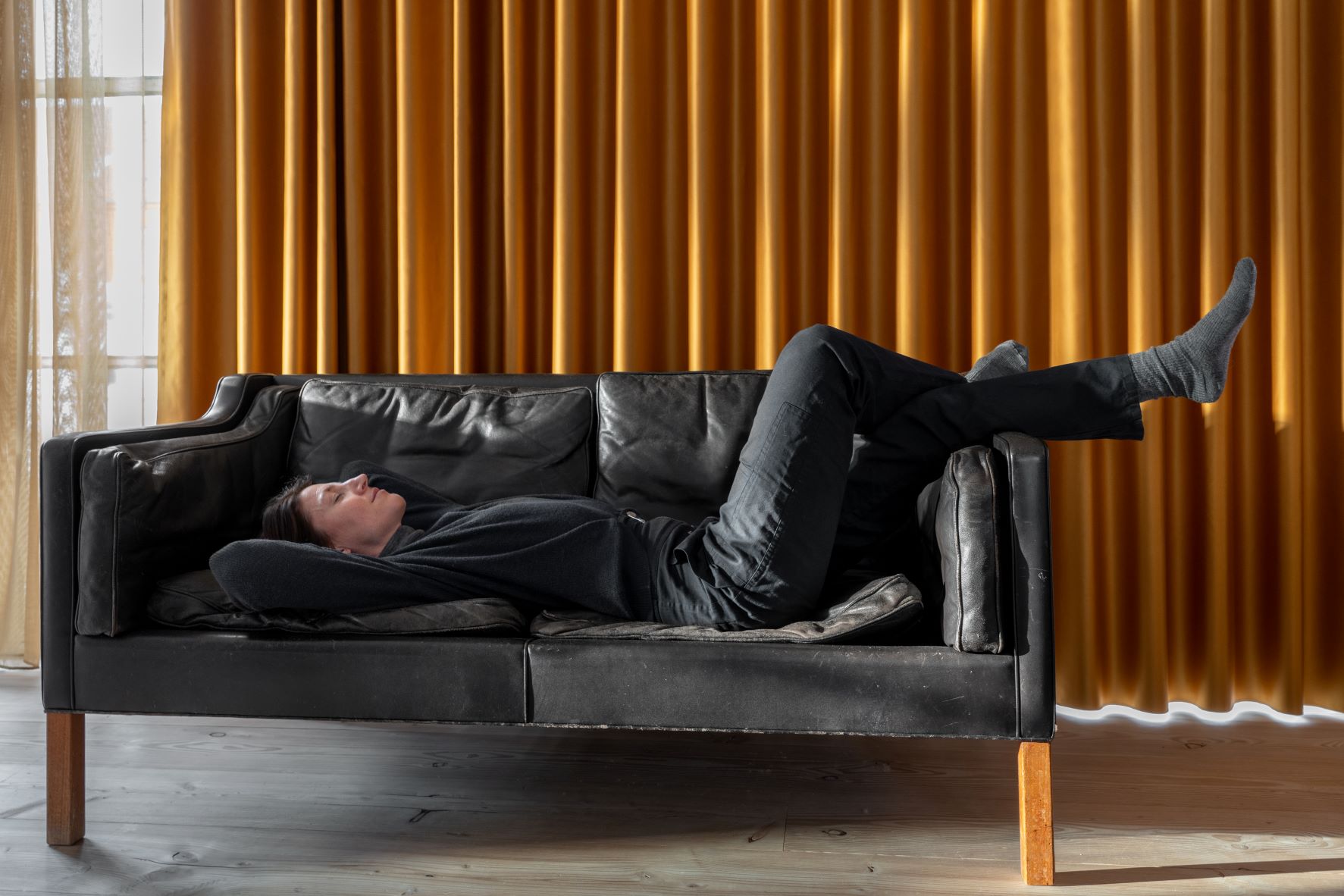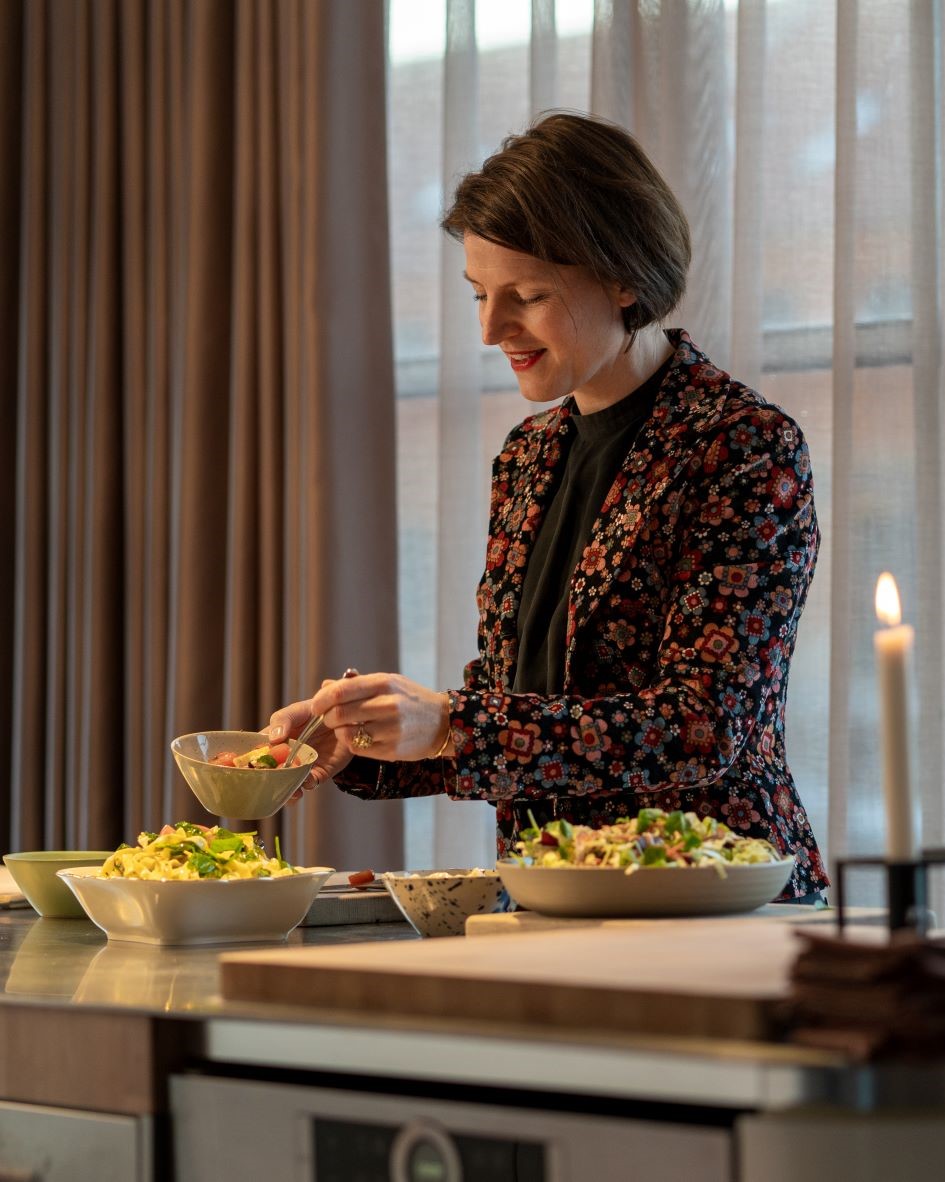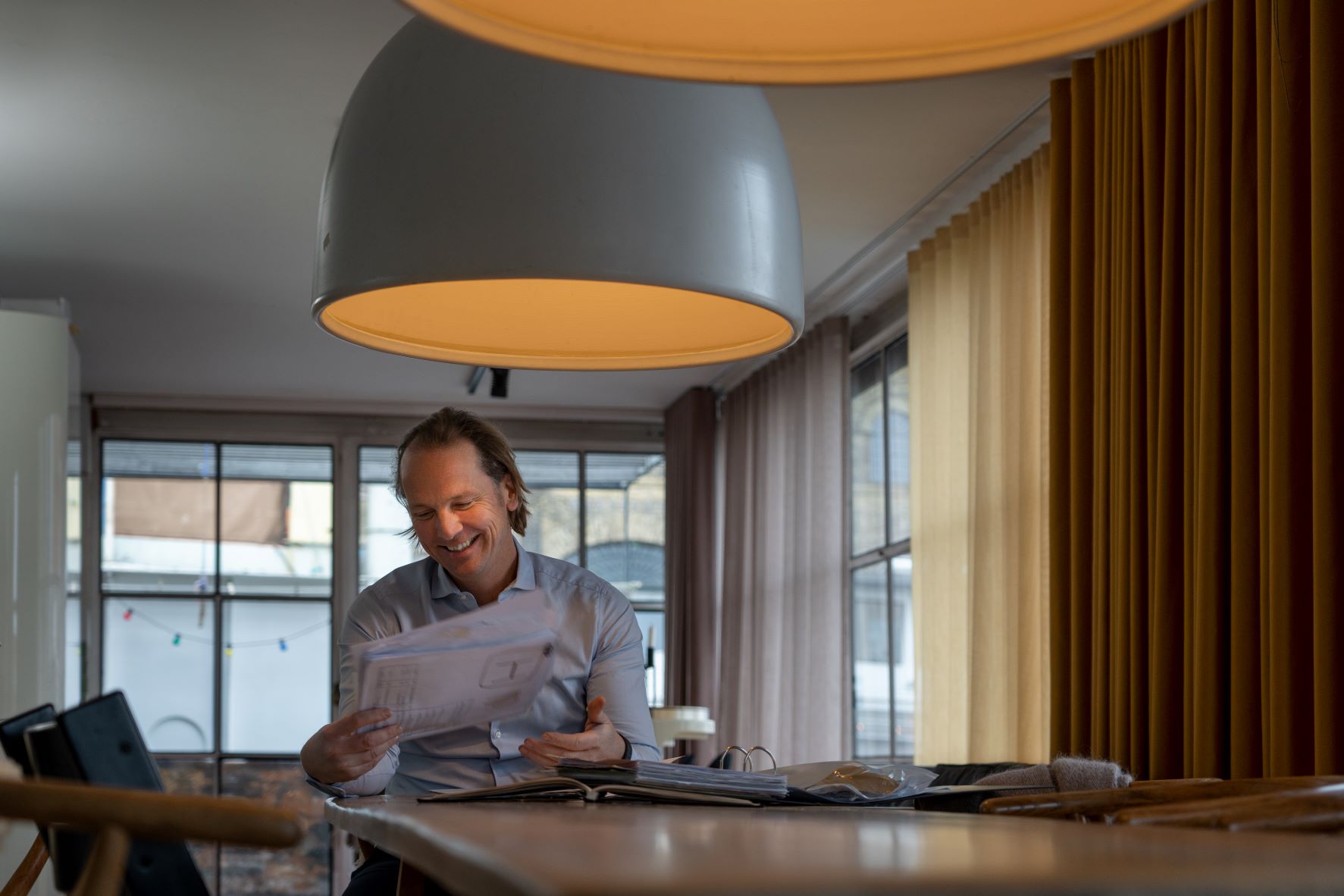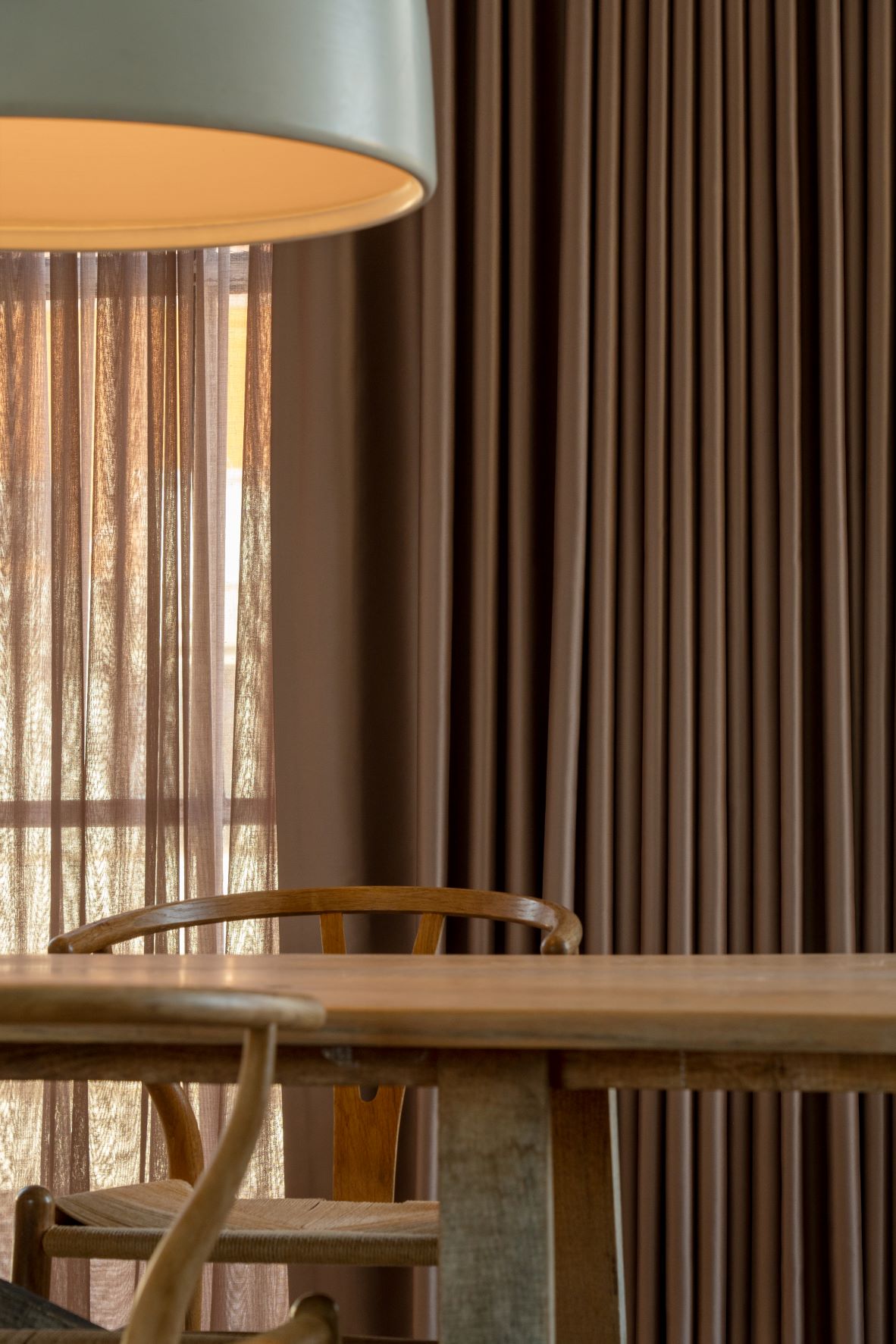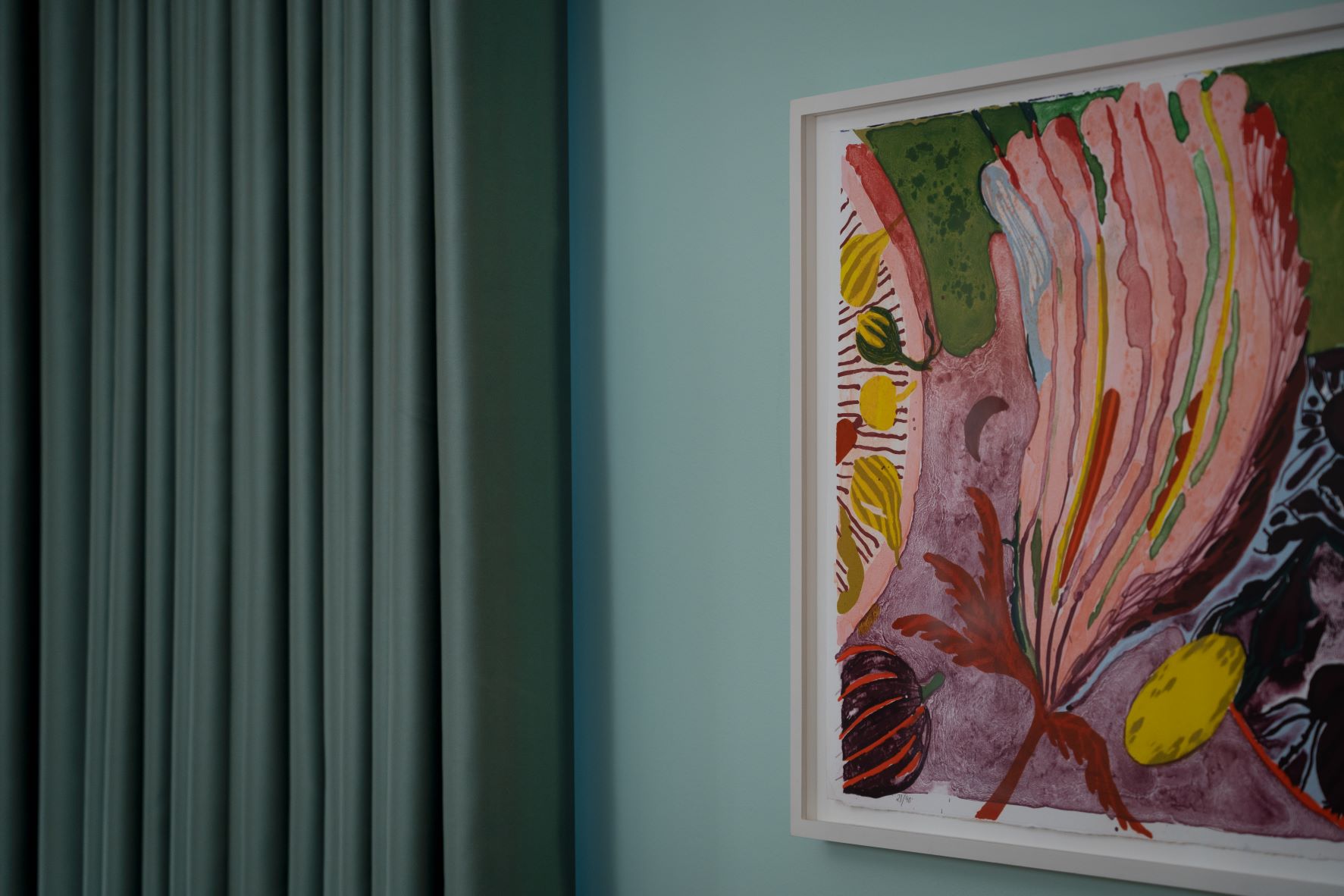 We design to inspire. This includes a responsible way of transforming recycled raw materials into curtains. Waste material or recycled bottles are collected and sorted, then processed and shredded into flakes. The polymer is extruded to form the yarn and then treated to convey permanent flame-retardant qualities. Voila. A brand new – and recyclable – curtain is born.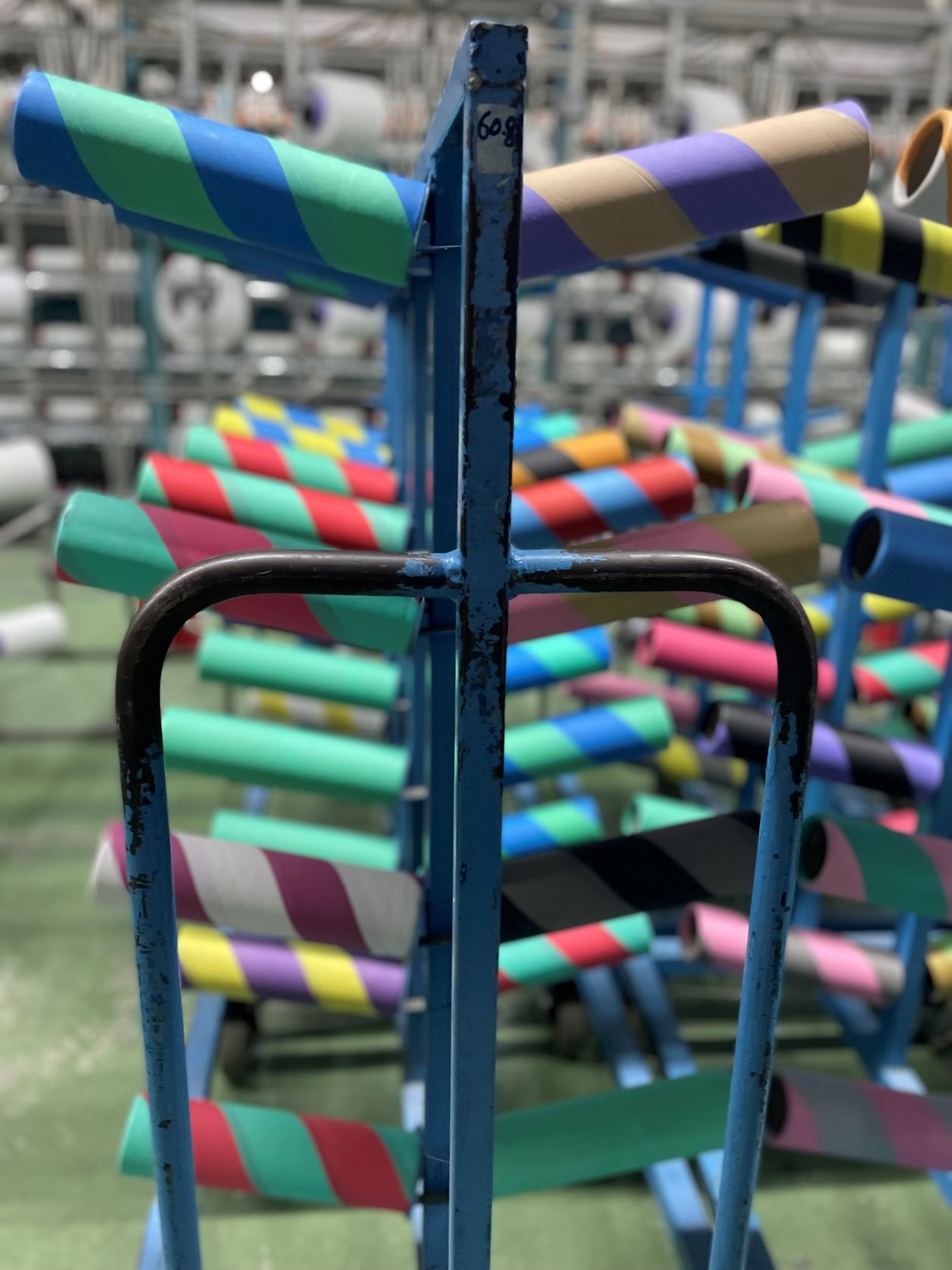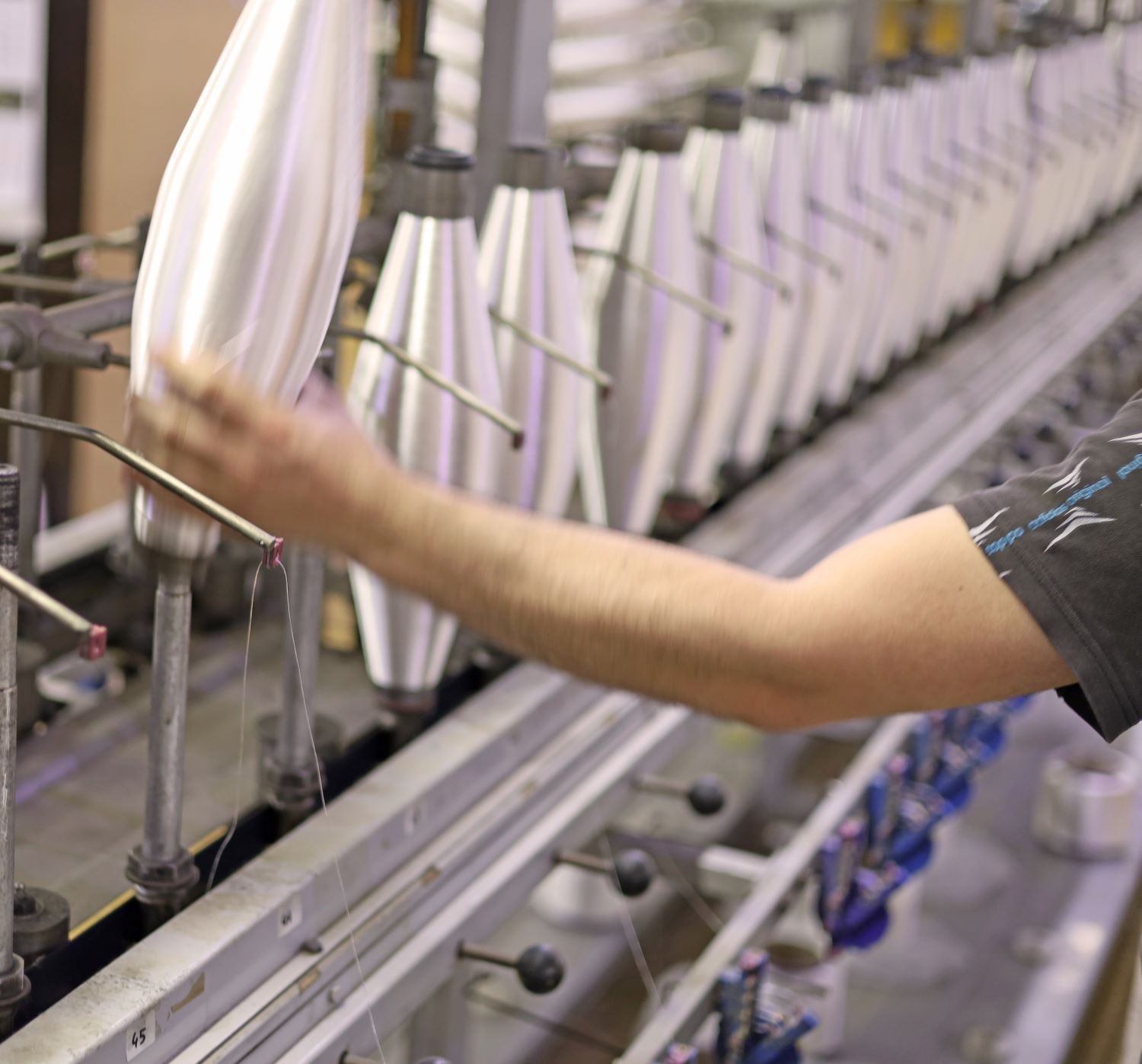 SOMETHING
SPECIAL
We work with special partners, manufacture all fabrics in Europe and Turkey, and we produce all of our collections at our own facilities in Lithuania. We all need to take responsibility and act more sustainably. Not just in words, but in real life action. We are imperfect, but we believe in change, in improvement. In beautiful stuff.