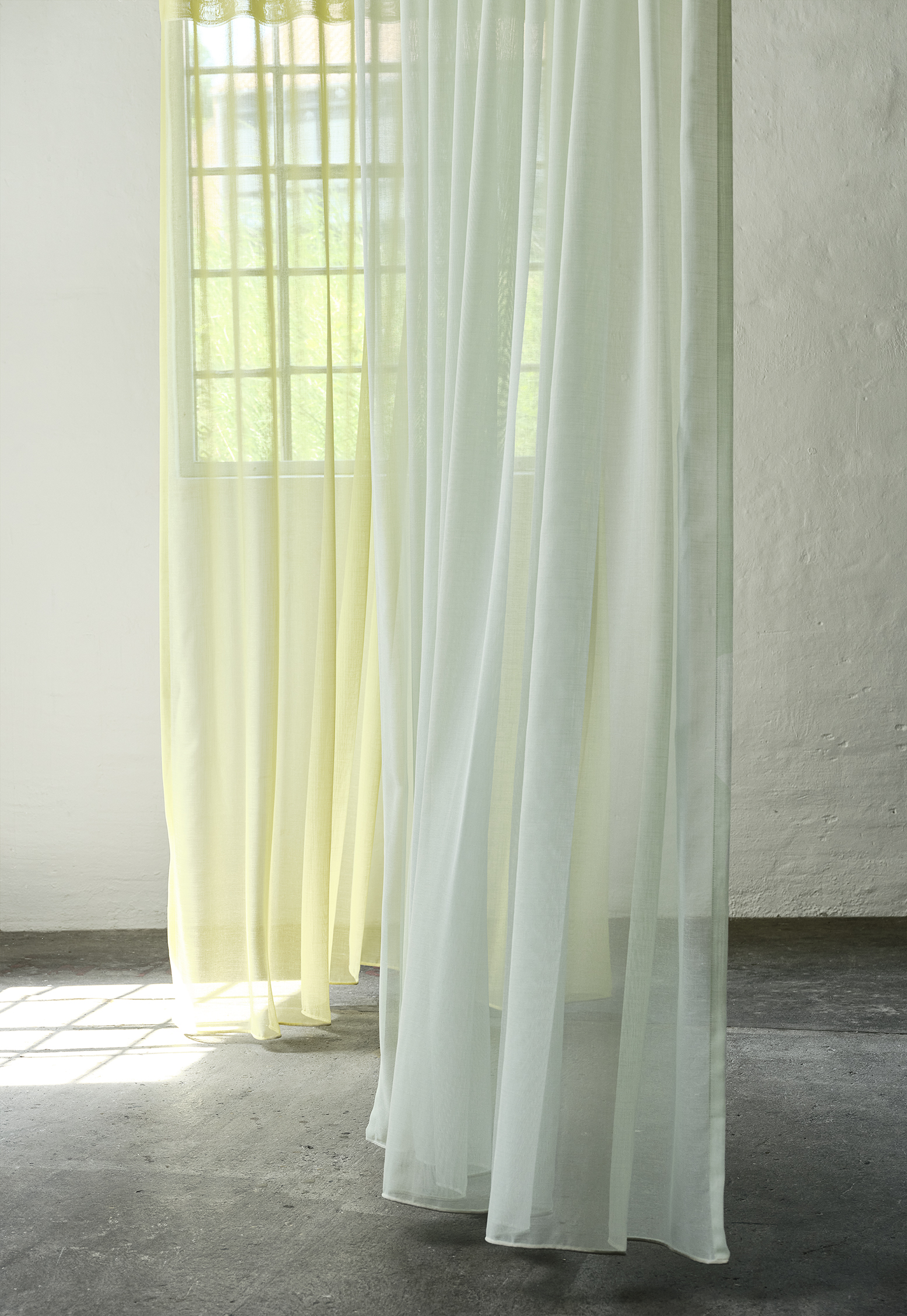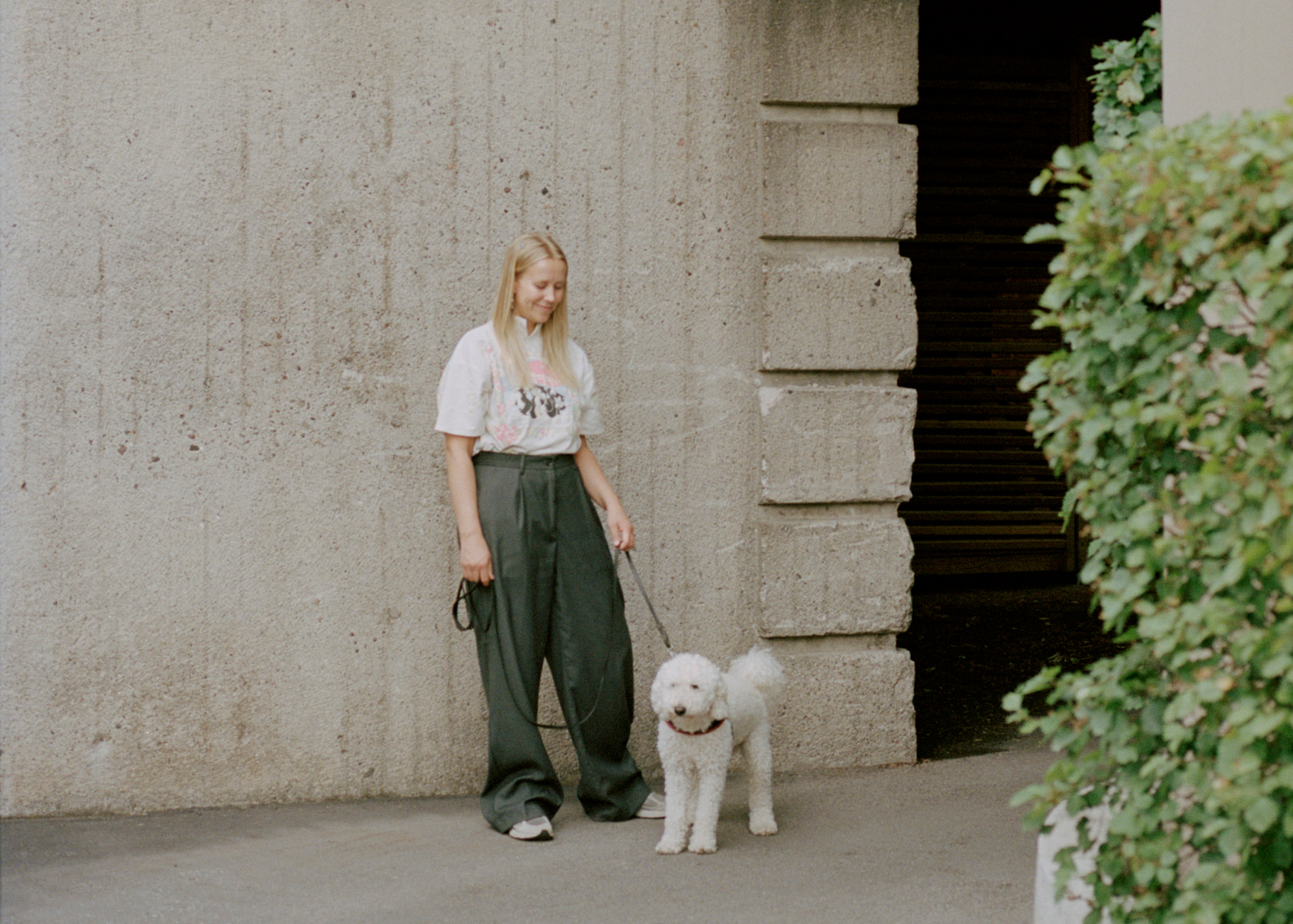 Welcome to the house of KURAGE. Feel free to explore every corner of it. We built it to inspire and share our decades-long passion with you. A love of curtains, colours and textures that add beauty, character and self-expression to your home.
Stop by whenever you want. The door is open and there really are no limits. Because that's what it's all about. A passion for turning your home into something unique and exclusively you. Creating the perfect setting for the good life of that special person who is you. We can't help it. That's who we are. This is what we do.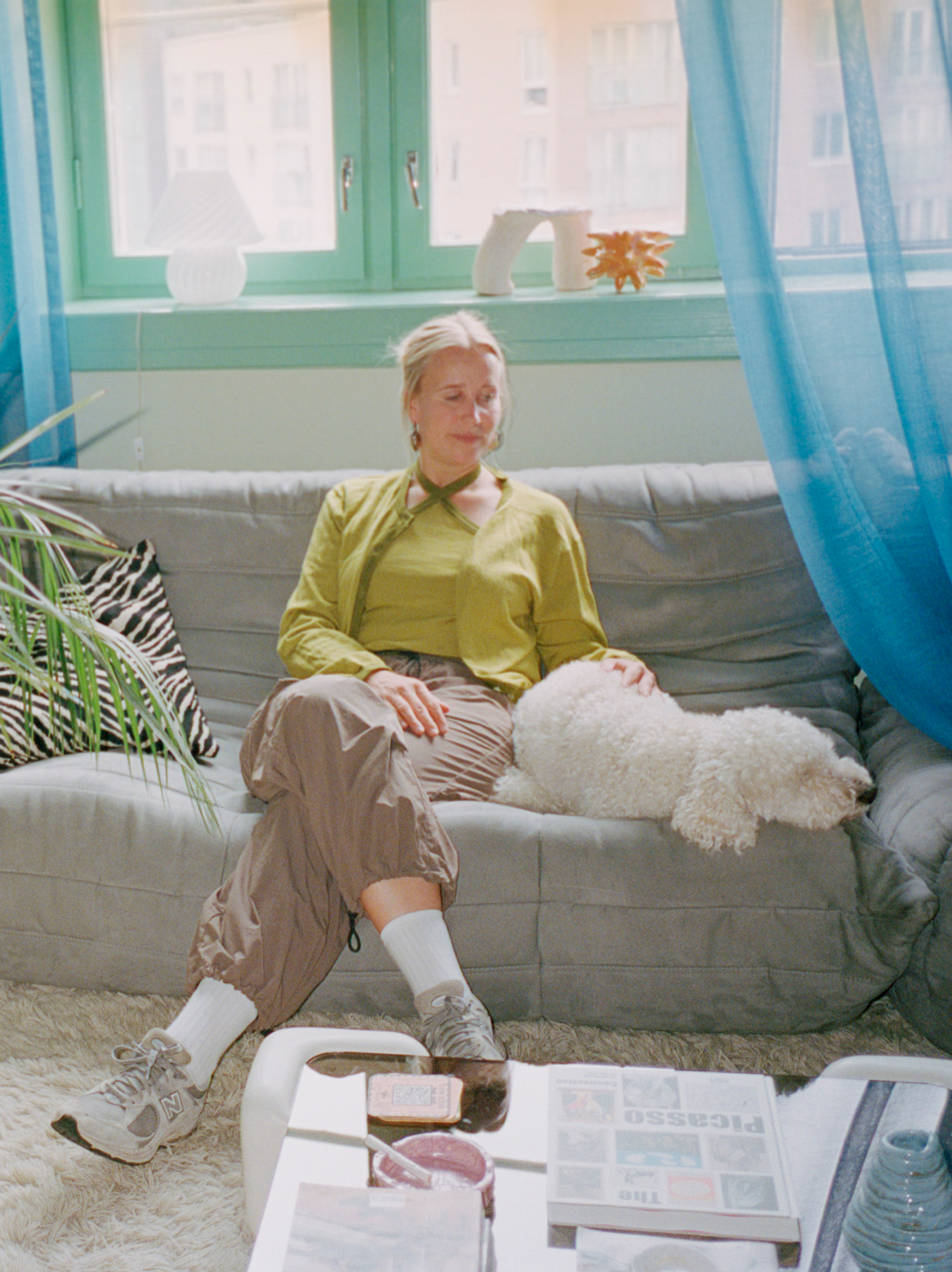 STORIES:
REAL PEOPLE
REAL HOMES
We challenge ourselves. To improve our efforts in everything we do and to act responsibly. That is why we set out on the journey to create long-lasting, durable collections. Manufactured from either recycled materials or easily recyclable mono fabrics for healthy homes.
Stories:
Real people
Real homes
A home needs people. Without them, a house is just empty and dull. That's why we are fuelled by human beings made of flesh and blood, with the guts to stand out and be themselves. The authentic ones with their very own sense of style, colours and textiles. Just real people in real homes.
Do come on in. Meet our creative friends opening their doors to a treasure chest of inspiration.