SMOOTH LIGHT
€0,00
Welcome to a friendly companion to your everyday life. Use these curtains as a backdrop in your bedroom, as a veil in front of your open wardrobe or as a gentle shield by the living room window for a quiet moment with your laptop. Let your imagination run wild. Because the options are endless.
Light, flowing curtains with a beautiful drop and a clean, elegant look. Choose according to your taste in colours – there are quite a few! – and enjoy the freedom to create new spaces and zones where everything fits into the context. Curtains to follow you through the flow of a day.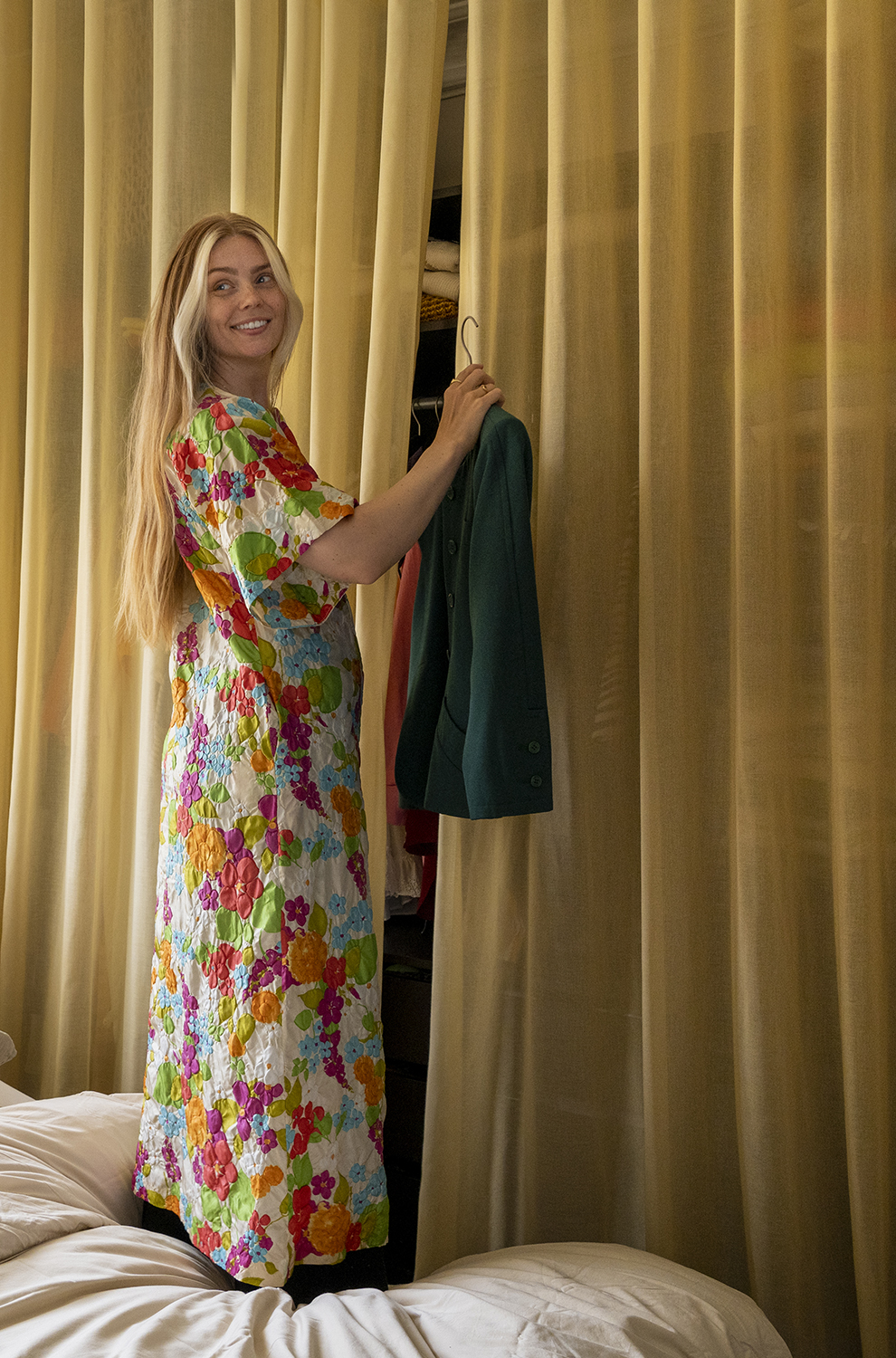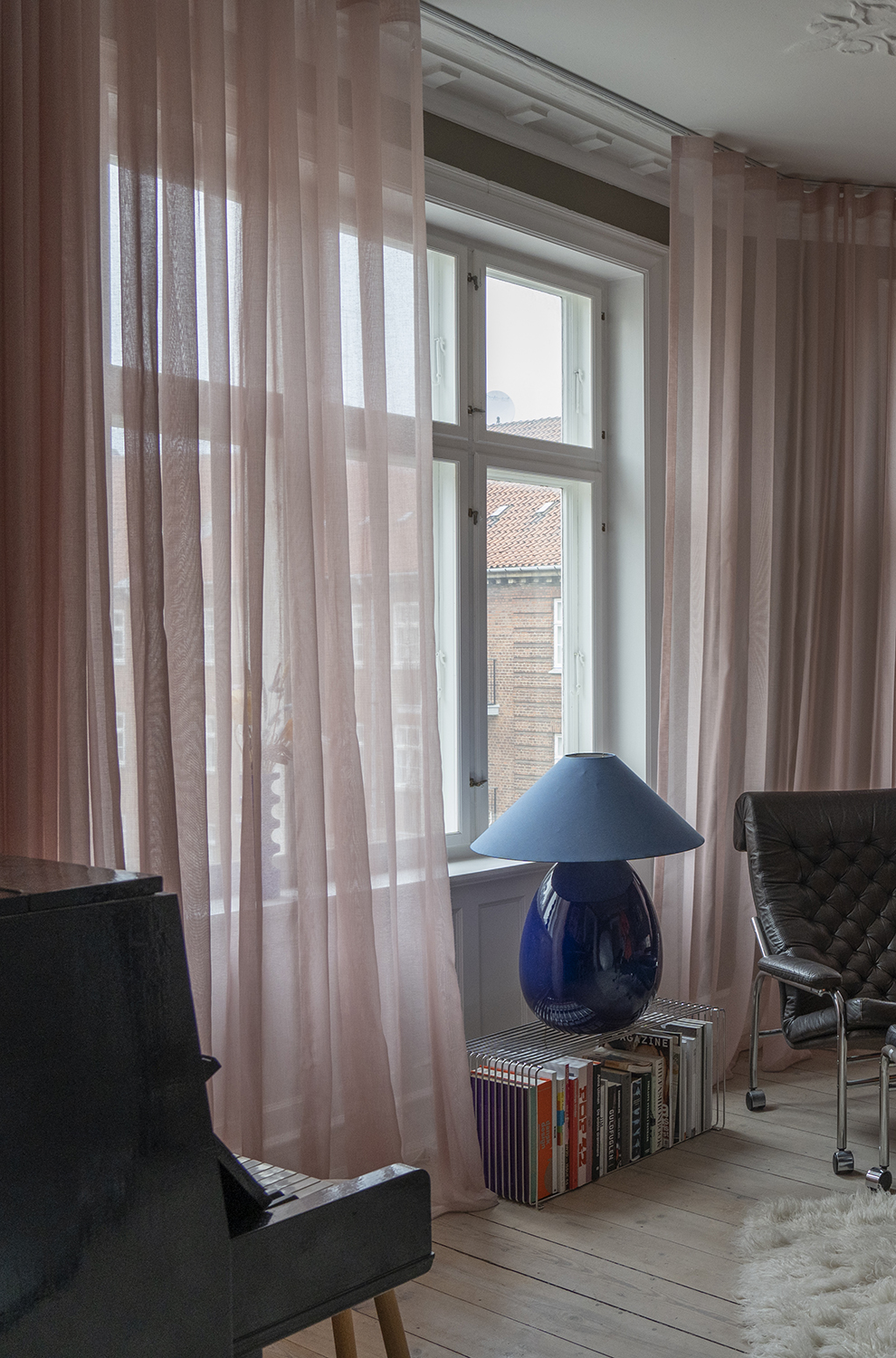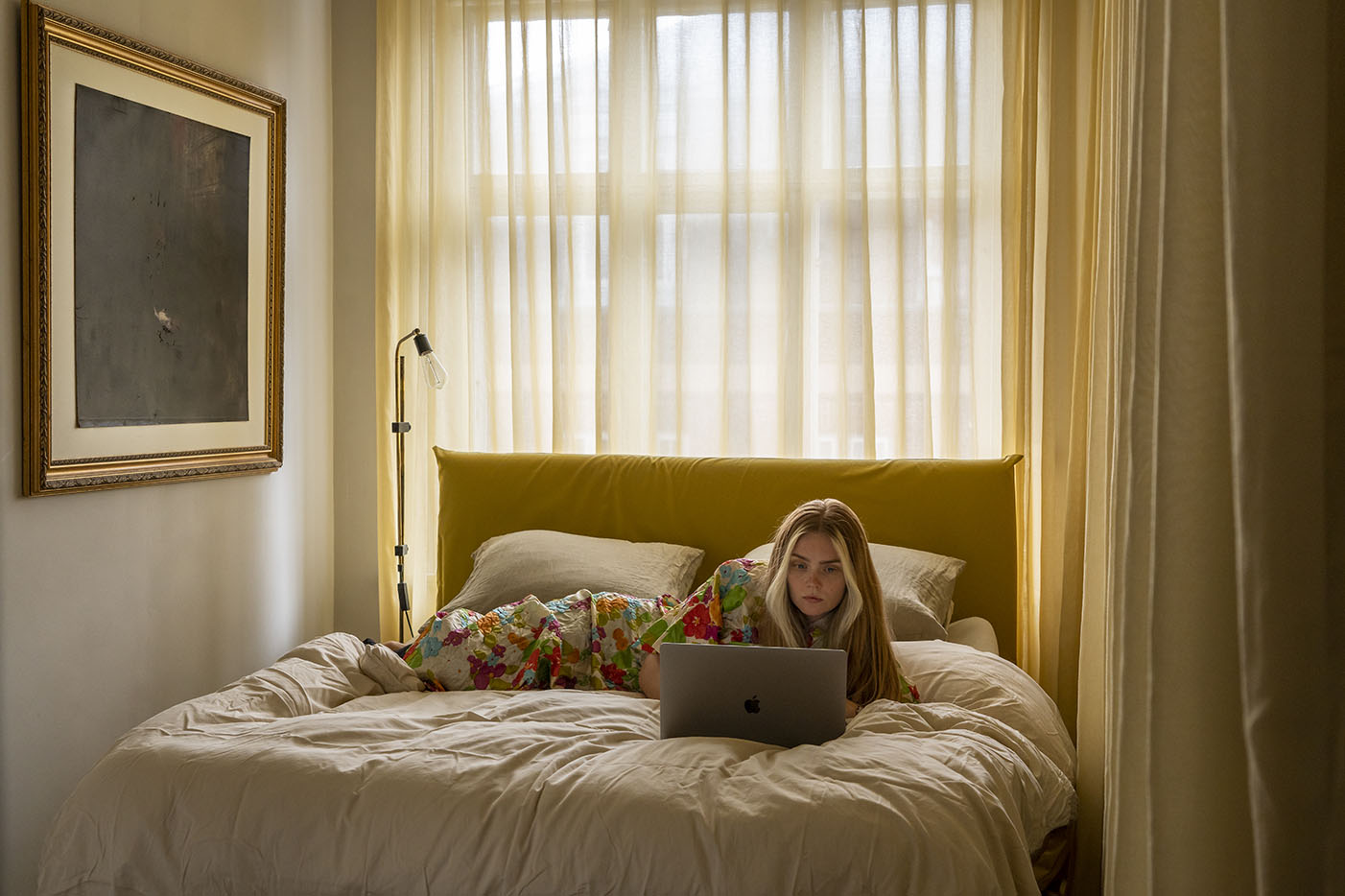 We design to inspire. This includes a responsible way of transforming recycled raw materials into curtains. Waste material or recycled bottles are collected and sorted, then processed and shredded into flakes. The polymer is extruded to form the yarn and then treated to convey permanent flame-retardant qualities. Voila. A brand new – and recyclable – curtain is born.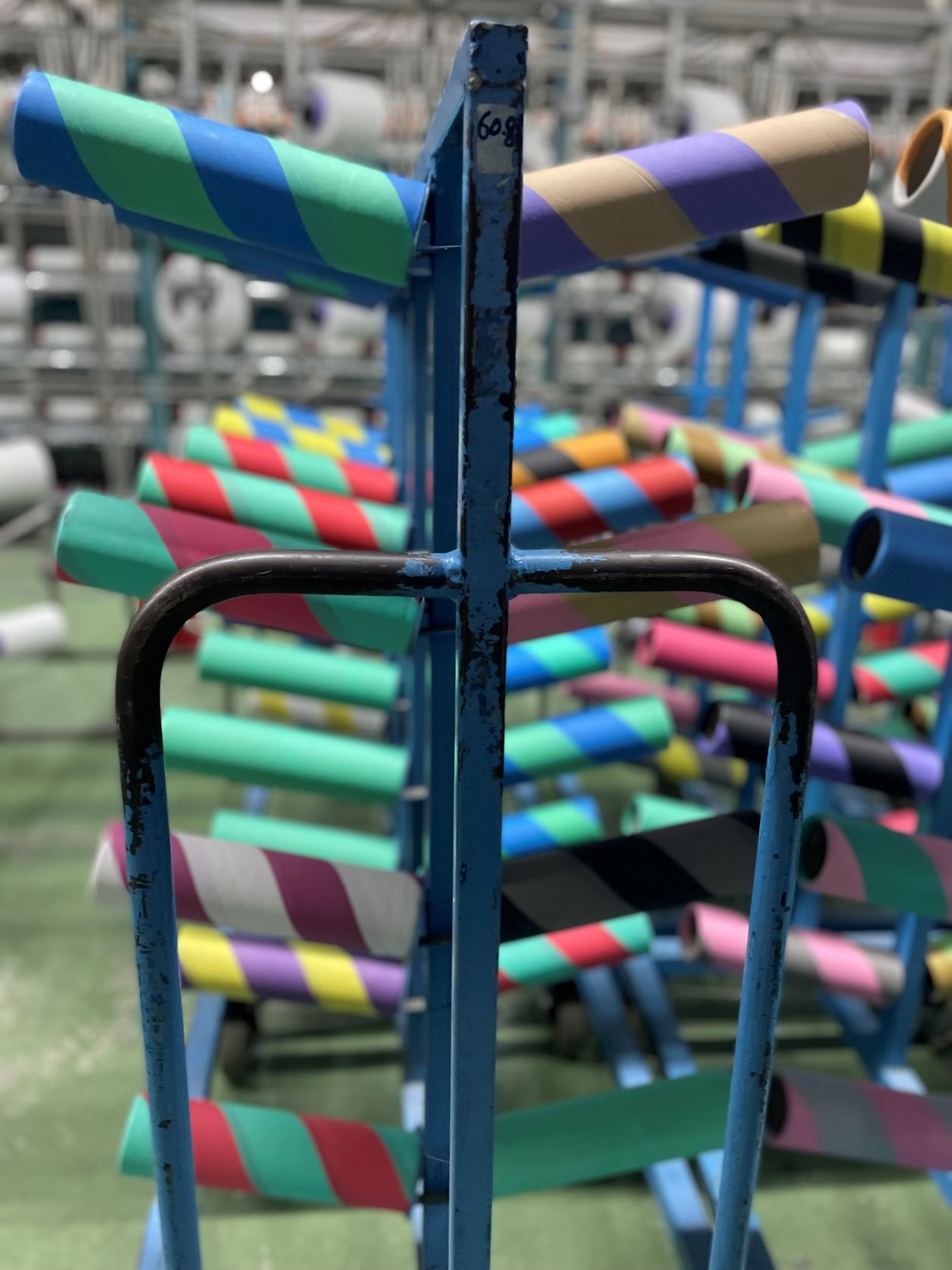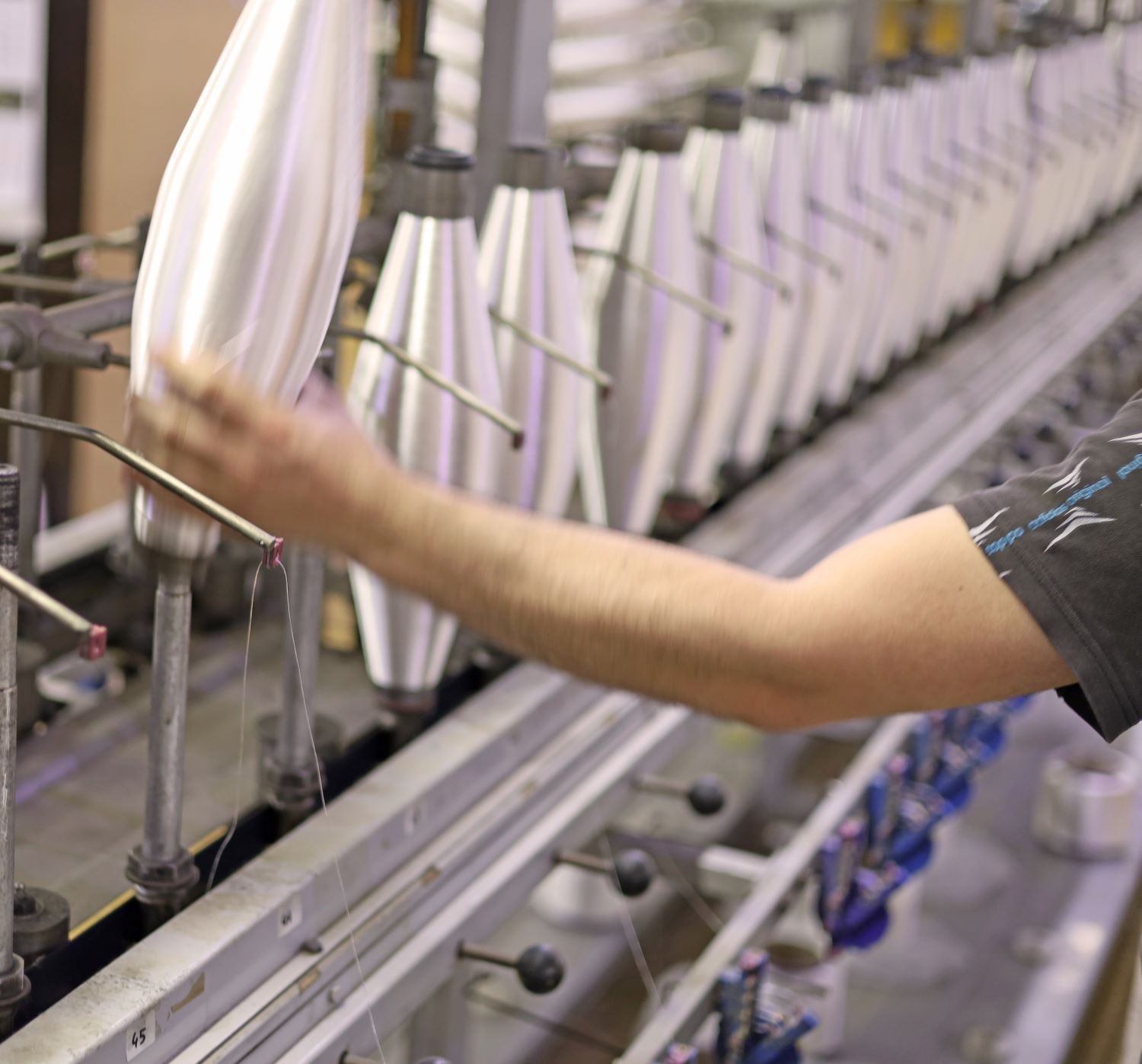 SOMETHING
SPECIAL
We work with special partners, manufacture all fabrics in Europe and Turkey, and we produce all of our collections at our own facilities in Lithuania. We all need to take responsibility and act more sustainably. Not just in words, but in real life action. We are imperfect, but we believe in change, in improvement. In beautiful stuff.