We may look brand new. We're not. Our history goes back several decades. We cherish our roots, yet always stay curious about exploring new ground. New techniques, production methods, materials and fashion trends that pave a new way to expressing yourself. KURAGE is a way of thinking. A way of being. It's a pleasure for us to share our values, knowledge and experience with you.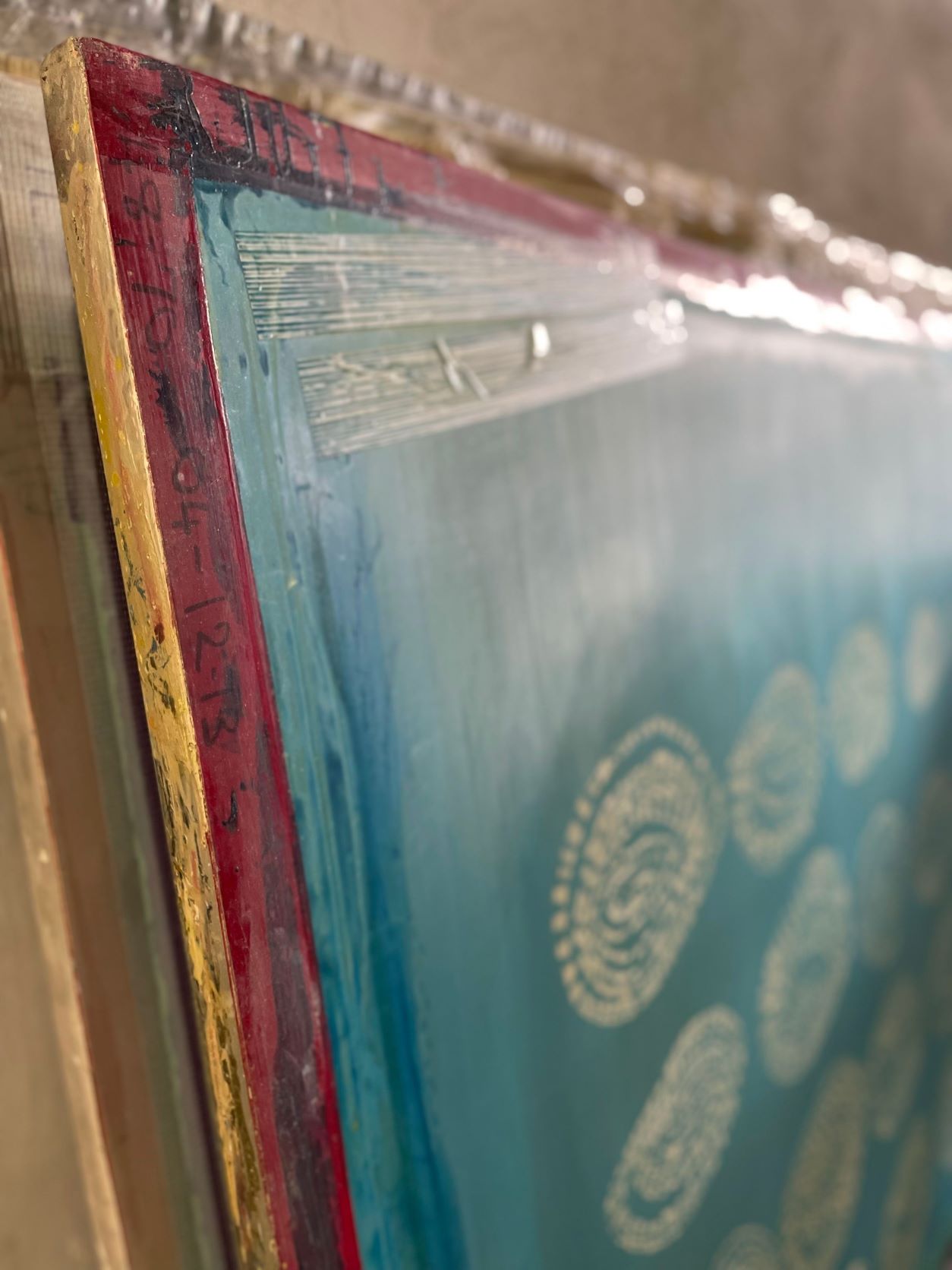 The Thread. History and future.
A common thread runs through the entire history of KURAGE. Living and working together, driven by their fiery passion for textiles, designs and graphics, Ruth Fabricius and Jesper Gundersen established KURAGE back in 1990. By 2005, the couple had joined Fischer Group who have a seven-decade-long history in the field of textiles, curtains and solar shading.
Although no longer permanently associated with KURAGE, they continue to create a few individual new designs, and their inventive screen-printed patterns are still a highly valued part of the collection.
The unique KURAGE collection includes inspiring designs for private homes, special designs for specific tasks – and, in close collaboration with architects and designers, solutions for hotels, museums, corporate headquarters, universities and much more.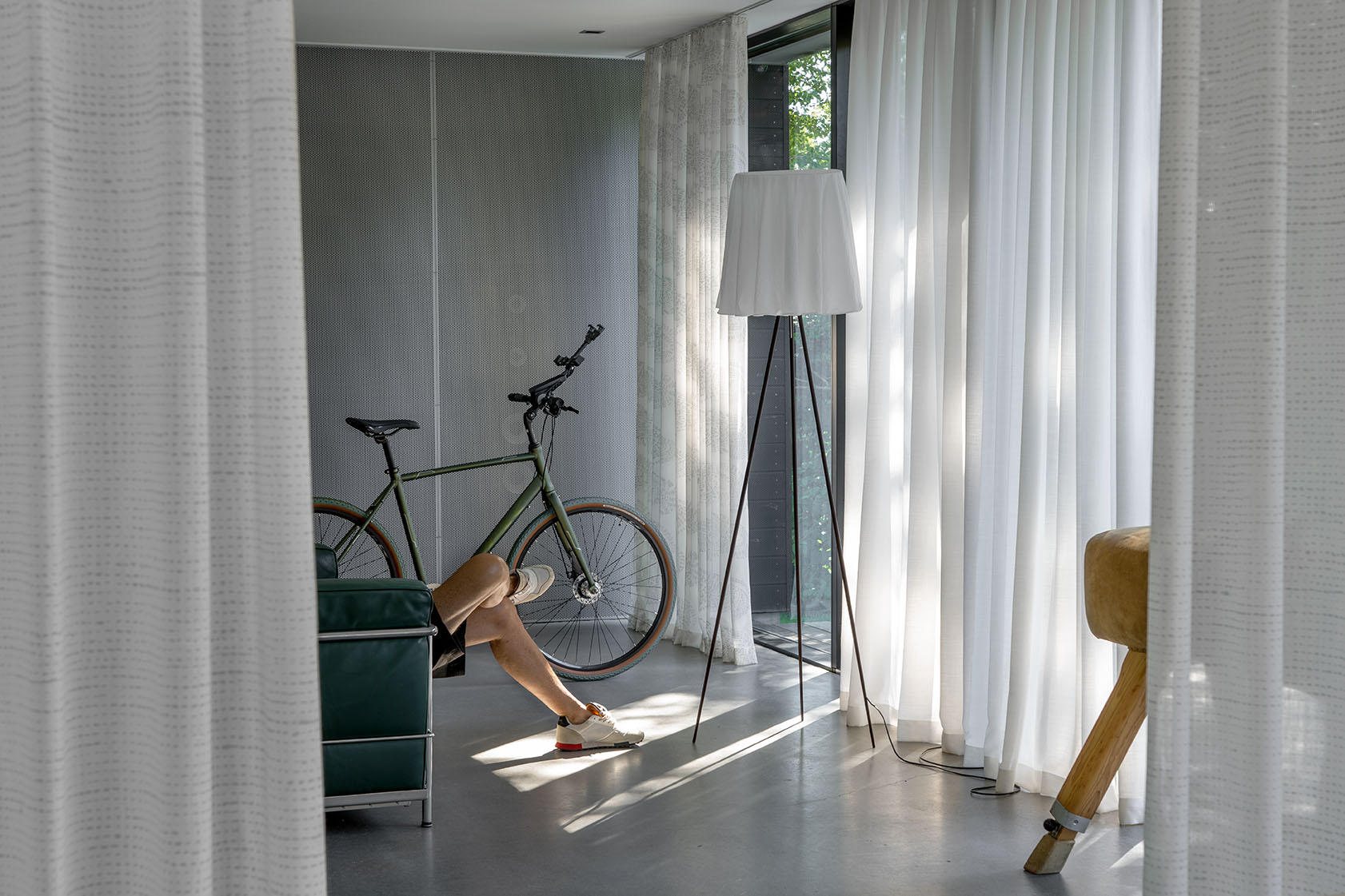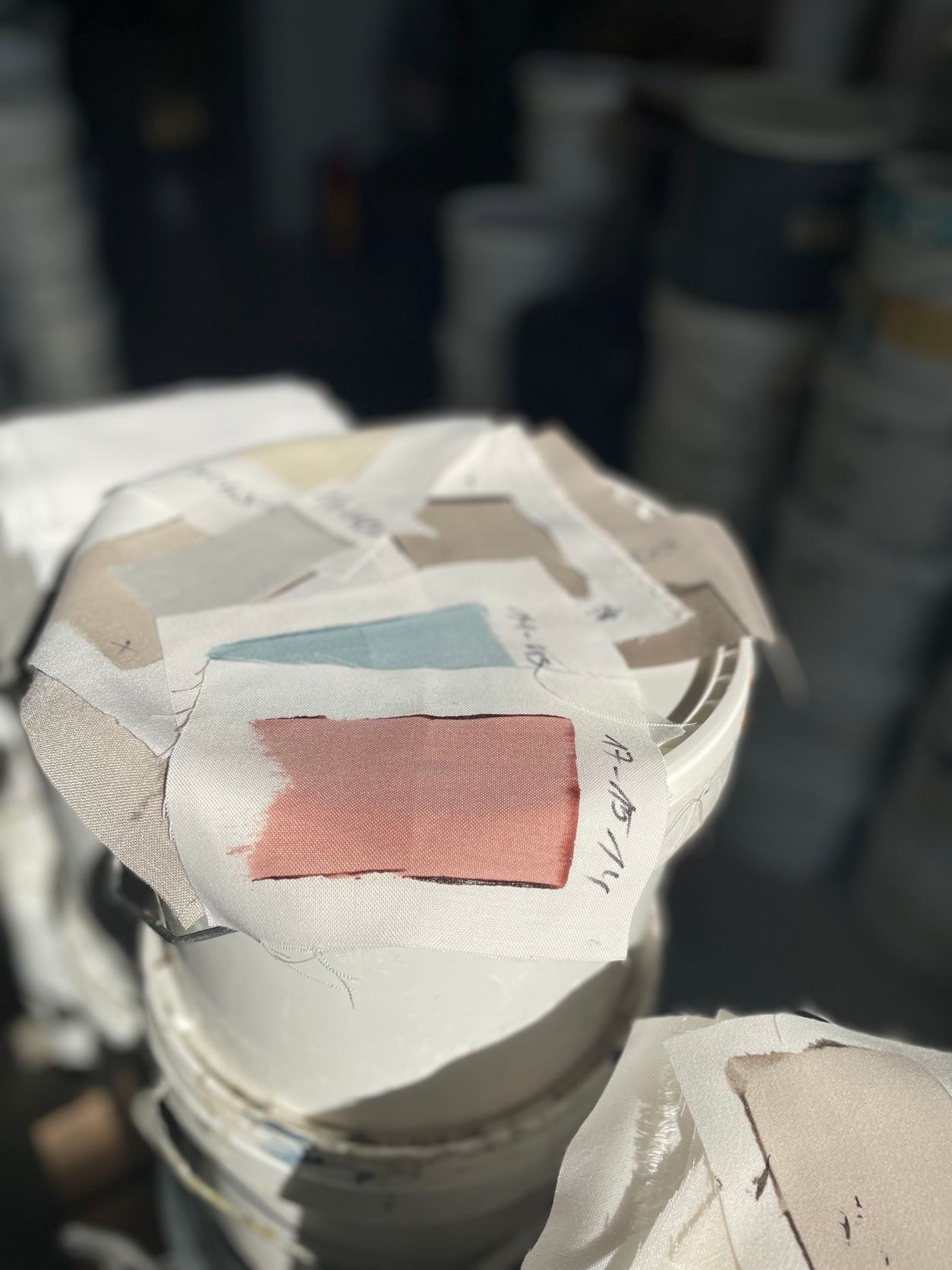 To this day, we cherish our history and passion for unique graphics and craftmanship.
We have even reworked some of the earliest KURAGE patterns on new, recycled fabrics and embraced contemporary colour trends. The thread is unbroken. Find out more here.
It all comes down to a profound love of colours, textures and aesthetics. Addicted to beauty, style, design, nature and fabrics. It's about people's needs. Sustainable materials. Durability. Increasing your well-being indoors. Identity. About making your home feel just right and just … you.