DOTTY RECYCLED
€0,00
Introducing "Dotty Recycled" – a symphony of sustainability and colors. Elevate your living space with heavy wool acoustic curtains. Crafted with a deep commitment to environmental harmony, these curtains are a tribute to both style and sustainability.
Crafted in europe using recycled materials, Dotty is a testament to sustainability and quality utilizing 50% high-end remnants, primarily sourced from the local textile district, including post-consumer textiles and clothing. And guess what? Being certified GRS and tested for harmful substances, all recycled materials have been skillfully woven by use of traditional techniques at a small, family-owned weaving mill.
Make your home playful! Mix and match with our other lightweight curtains in contrasting or matching colors. Create joyful spaces as unique as you are. Use Dotty as a room divider or a space enhancer to make your home, your office, showroom, restaurant, or theater – TRULY special.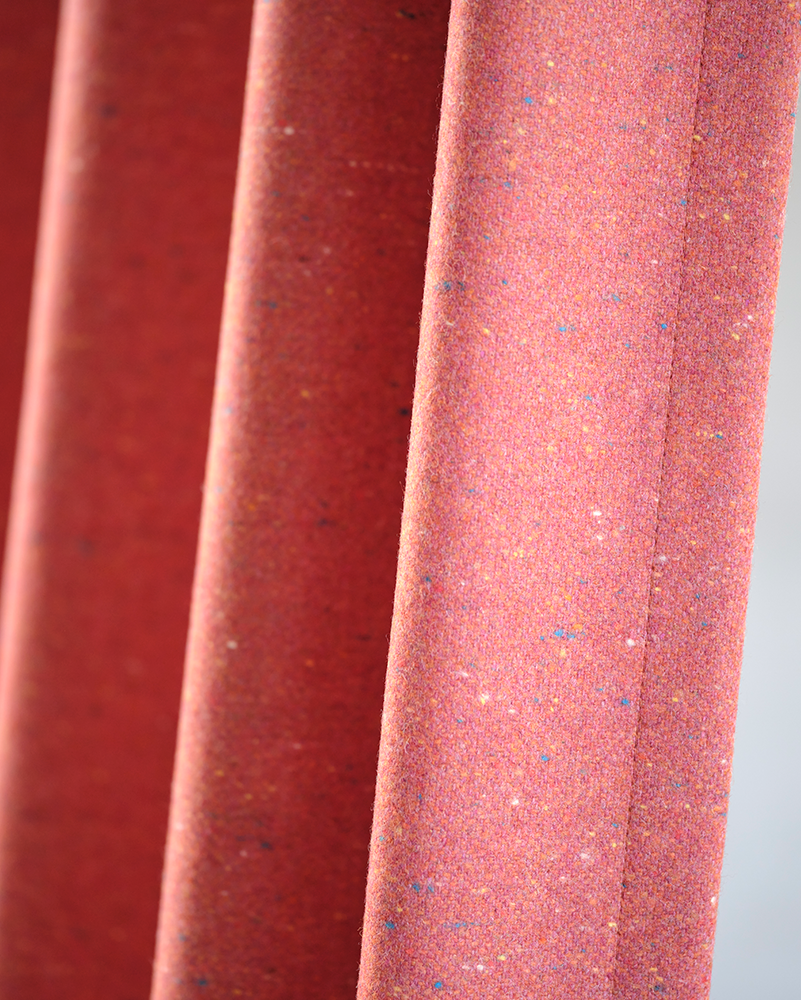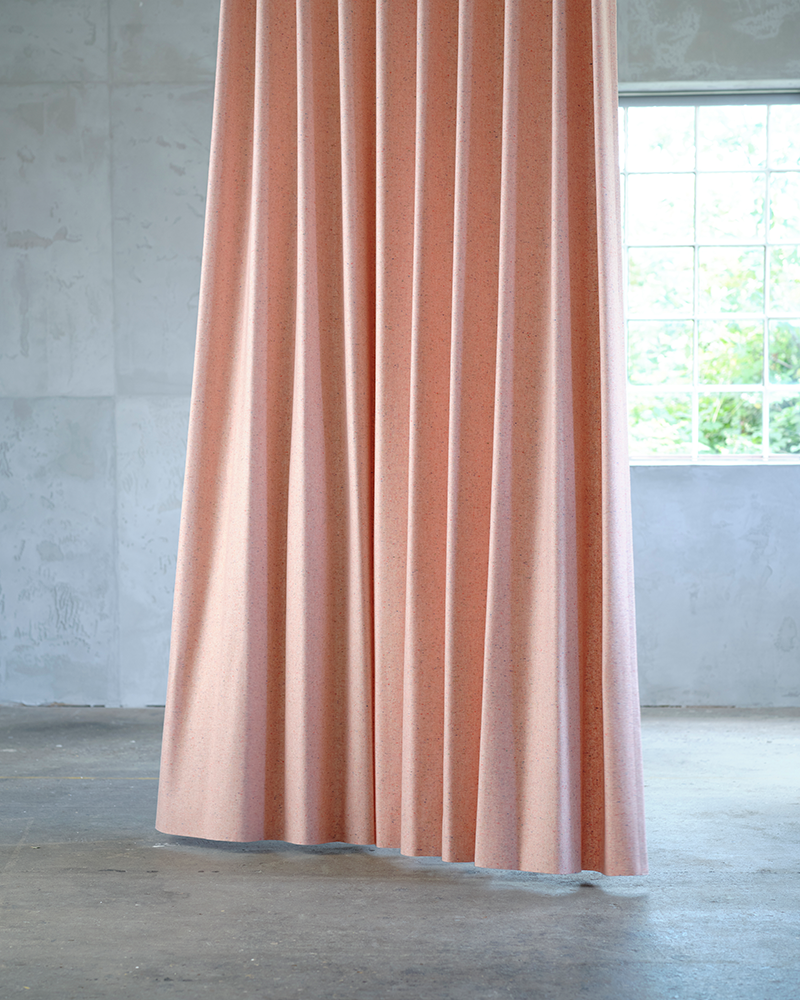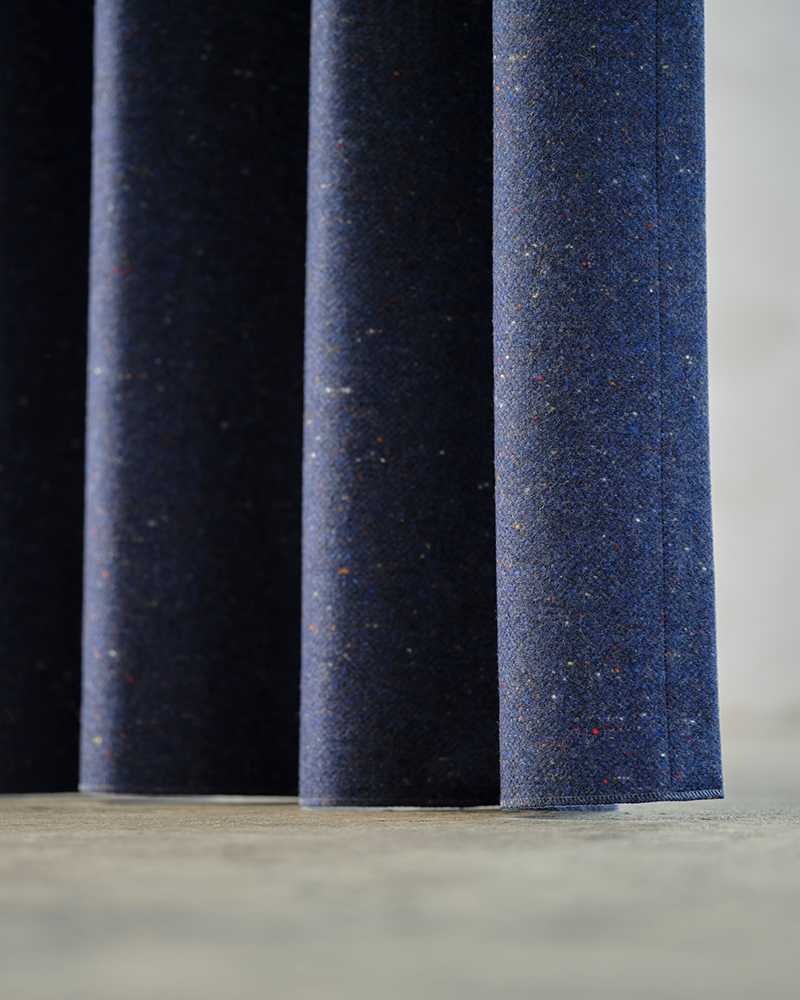 We design to inspire. This includes a responsible way of transforming recycled raw materials into curtains. Waste material or recycled bottles are collected and sorted, then processed and shredded into flakes. The polymer is extruded to form the yarn and then treated to convey permanent flame-retardant qualities. Voila. A brand new – and recyclable – curtain is born.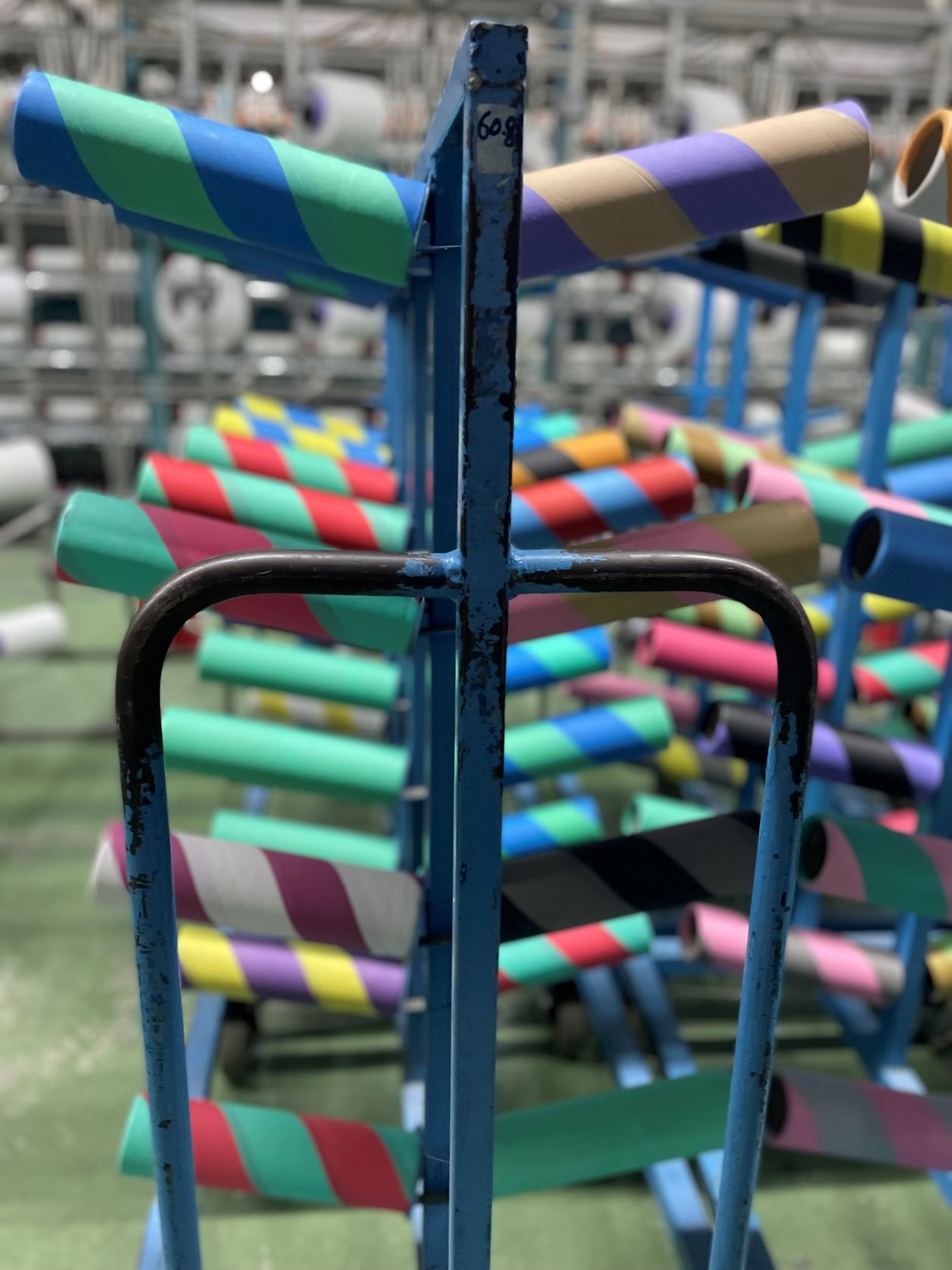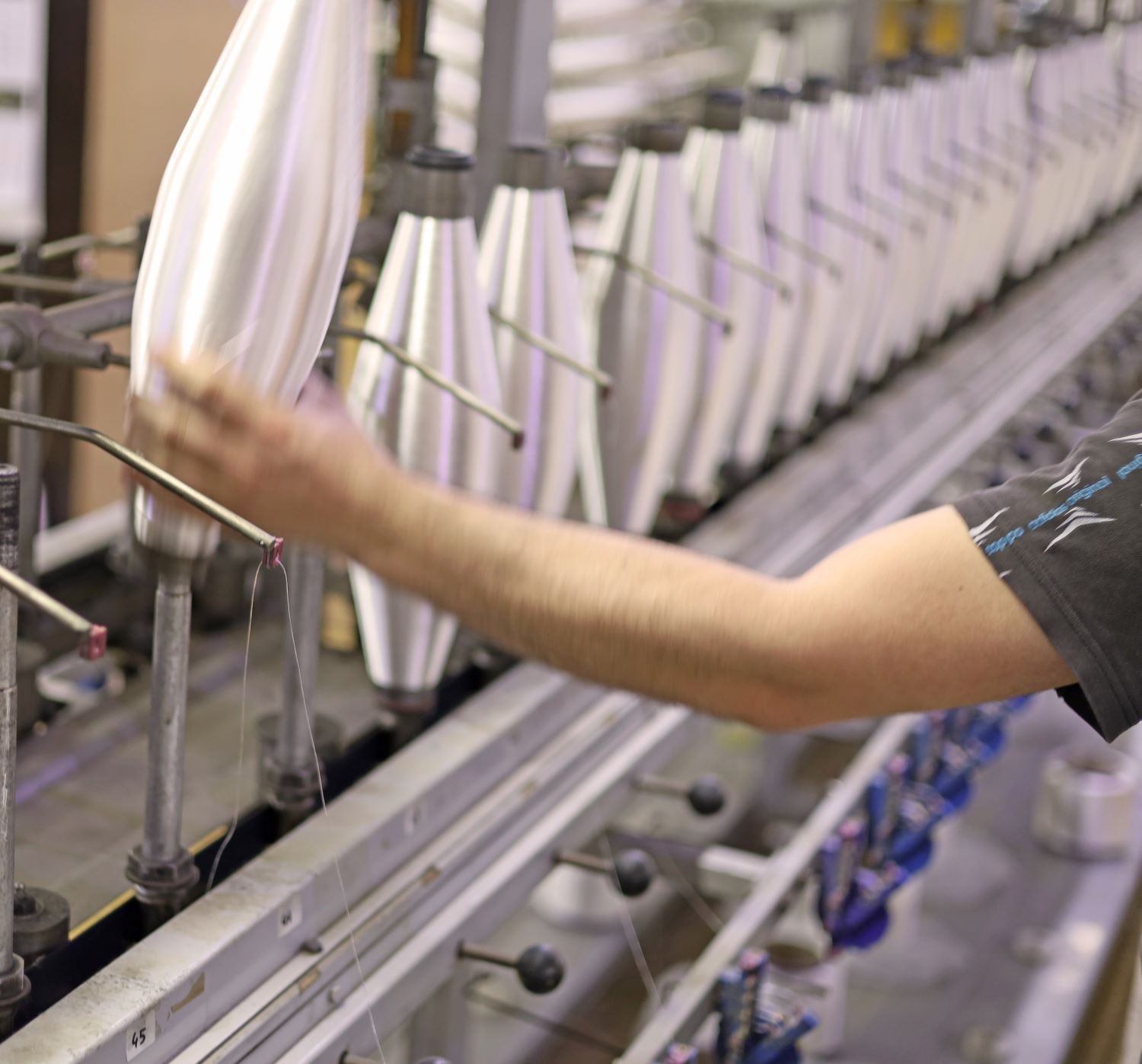 SOMETHING
SPECIAL
We work with special partners, manufacture all fabrics in Europe and Turkey, and we produce all of our collections at our own facilities in Lithuania. We all need to take responsibility and act more sustainably. Not just in words, but in real life action. We are imperfect, but we believe in change, in improvement. In beautiful stuff.