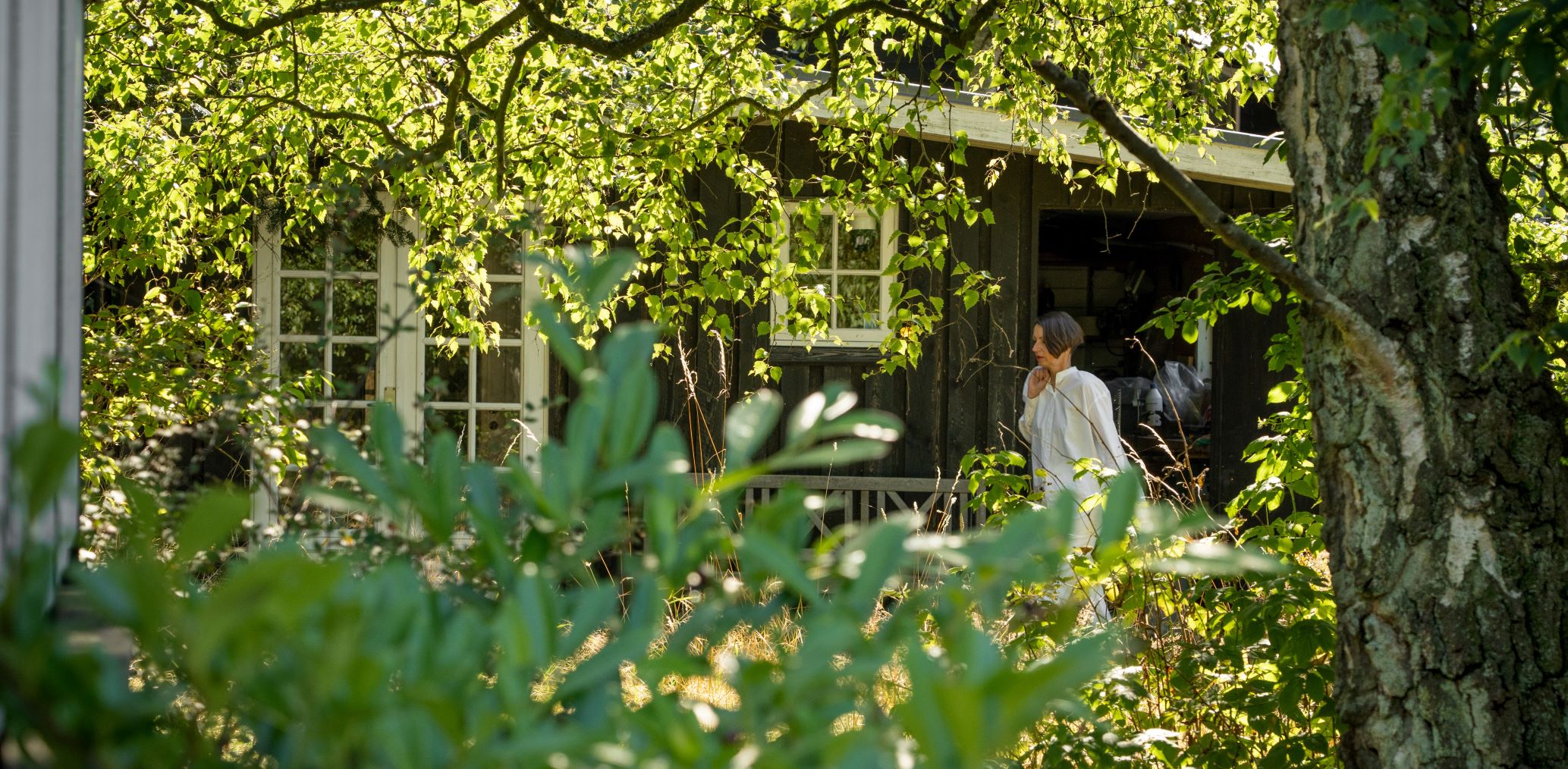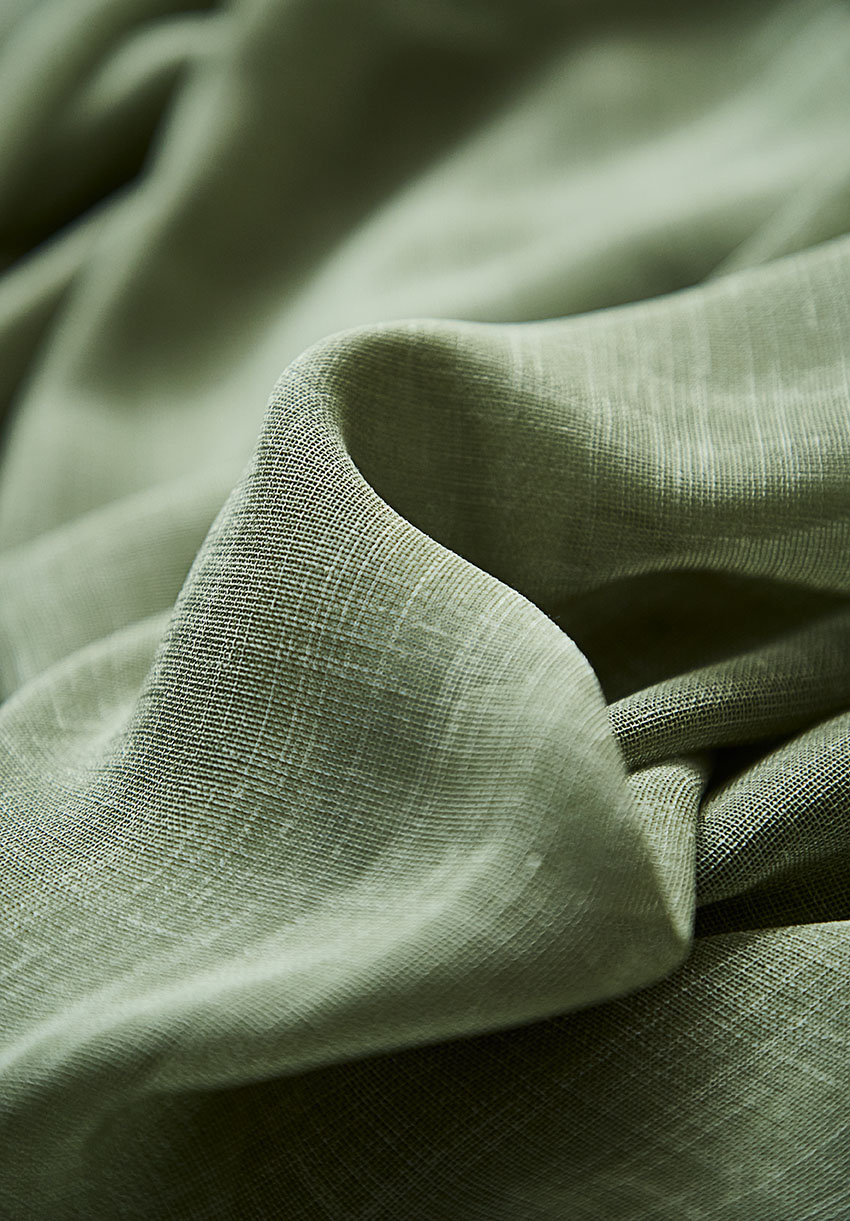 So we challenge ourselves. To improve our efforts in everything we do and to act responsibly. That is why we set out on the journey to create long-lasting, durable collections. Manufactured from either recycled materials or easily recyclable mono fabrics for healthier homes.
How we do it
We design to inspire. This includes a responsible way of transforming recycled raw materials into curtains. Waste material or recycled bottles are collected and sorted, then processed and shredded into flakes. The polymer is extruded to form the yarn and then treated to convey permanent flame-retardant qualities. Voila. A brand new – and recyclable – curtain is born.
Responsibility. Sustainability. Two terribly long and heavy words. Yet interconnected and simply crucial concepts to our planet, our children and generations to come. We care. We are imperfect, but we believe in change.
Fabrics from special partners in Europe and Turkey
We manufacture all fabrics in Europe and Turkey, and we produce all of our collections at our own facilities in Lithuania. We work with Oekotex, Oekotex Recycled and the Global Recycled Standard.
We all need to take responsibility and act more sustainably. Not just in words, but through real life action. We are imperfect, but we believe in change, in improvement. In beautiful stuff.
Download Sustainability brochure