NATURAL LIGHT
€0,00
Let in the light through the lens of linen. Sand-washed textiles to conjure up just the right look and to fit perfectly into the context of your home environment. The extremely durable linen fabric shows once more that it is more than ready to step into 21st century tastes and more sustainable approaches to fashion and interior design.
Transparent linen fabric with a billowing quality and a beautiful drop. Stylish curtains that allow insight and soft rays of light to enter through your window. Lightness and a neutral palette of colours. Curtains with a poetic touch.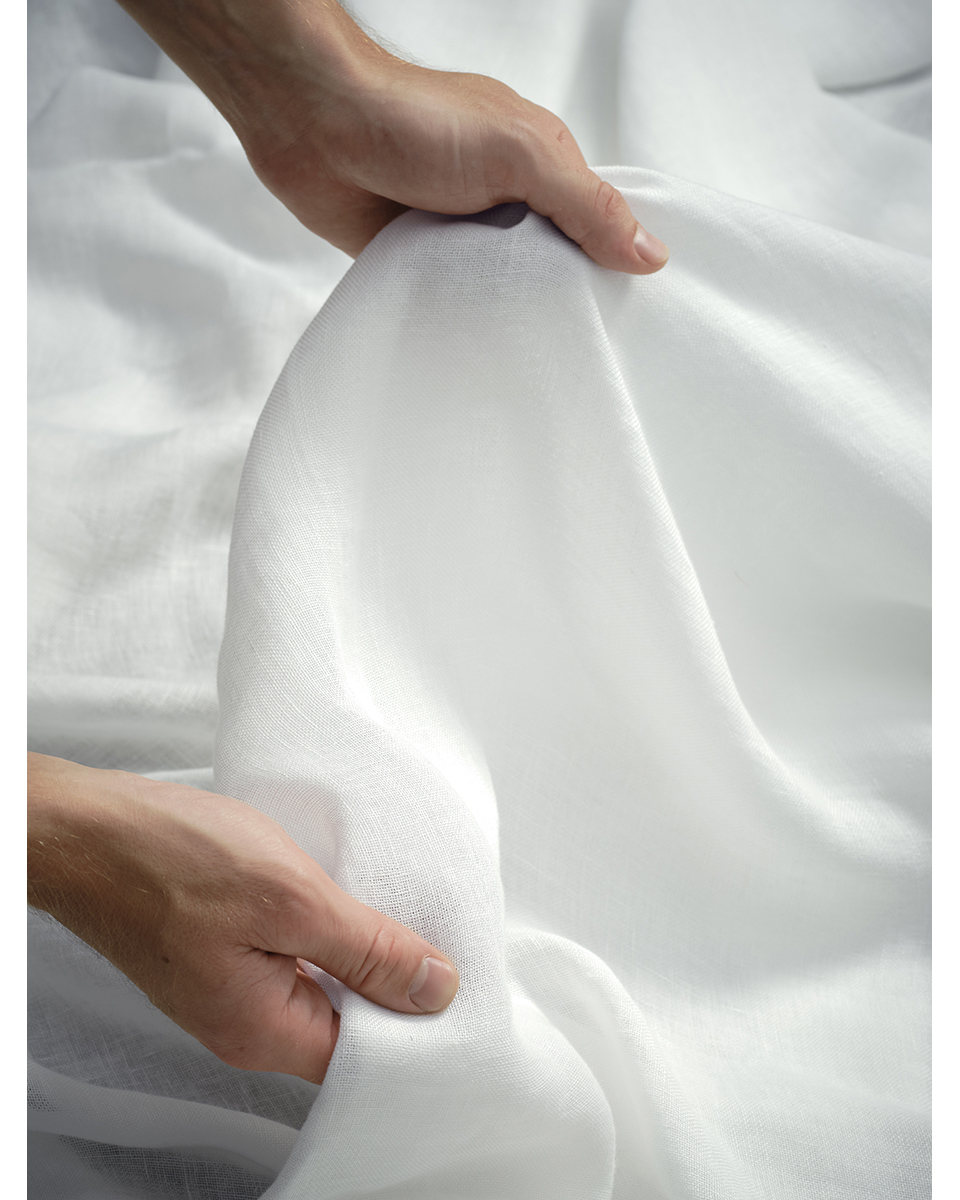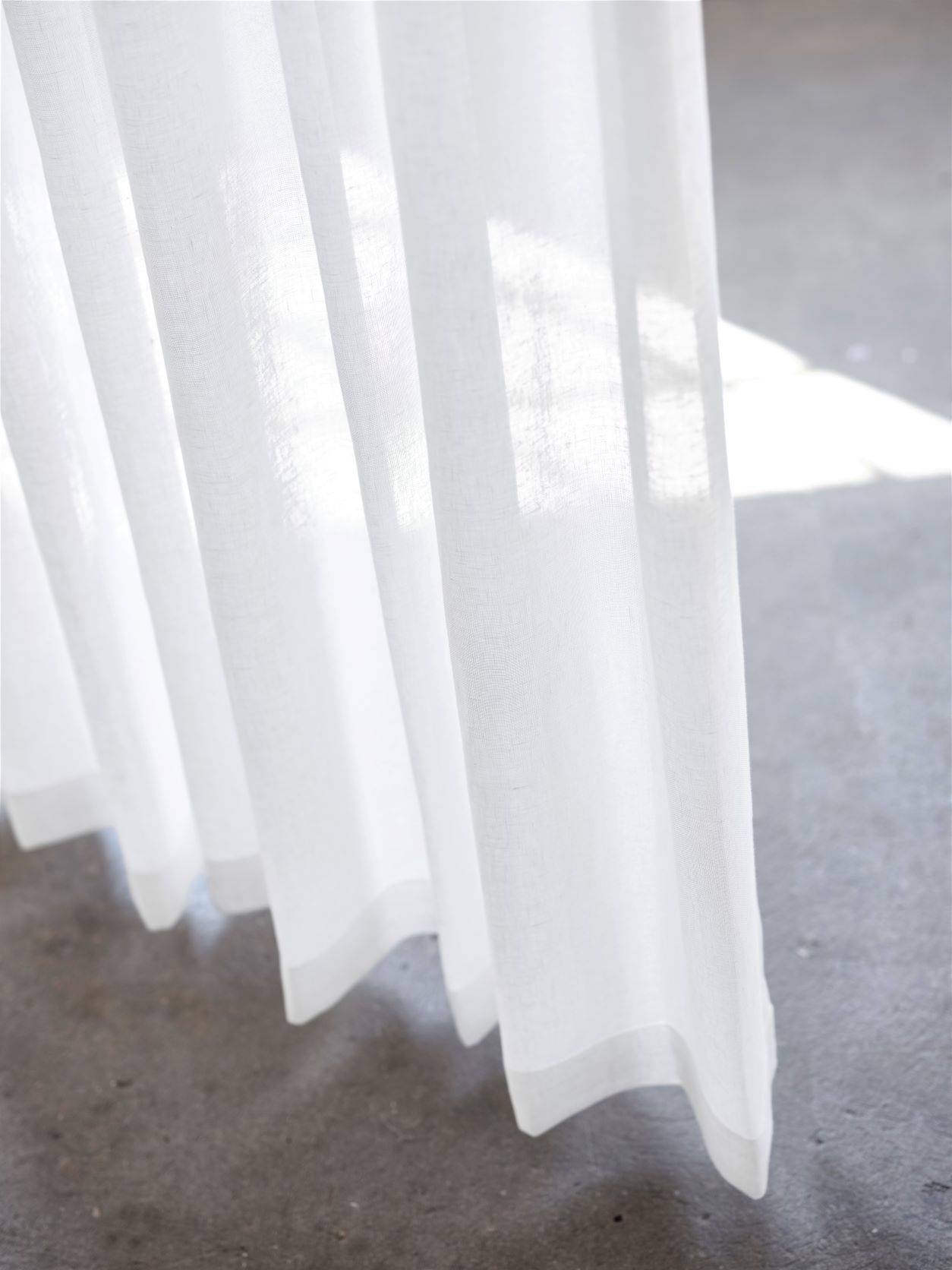 We design to inspire. This includes a responsible way of transforming recycled raw materials into curtains. Waste material or recycled bottles are collected and sorted, then processed and shredded into flakes. The polymer is extruded to form the yarn and then treated to convey permanent flame-retardant qualities. Voila. A brand new – and recyclable – curtain is born.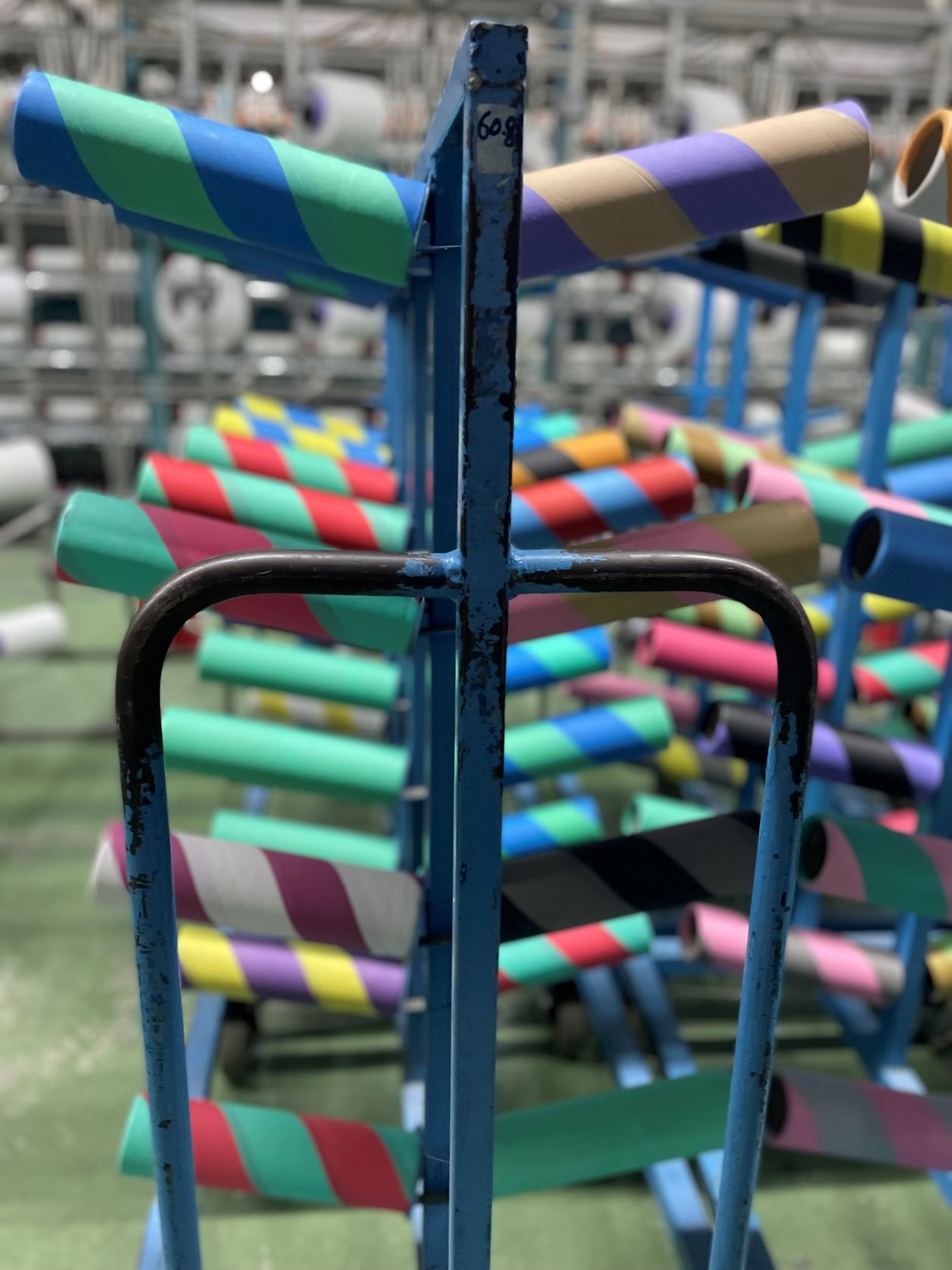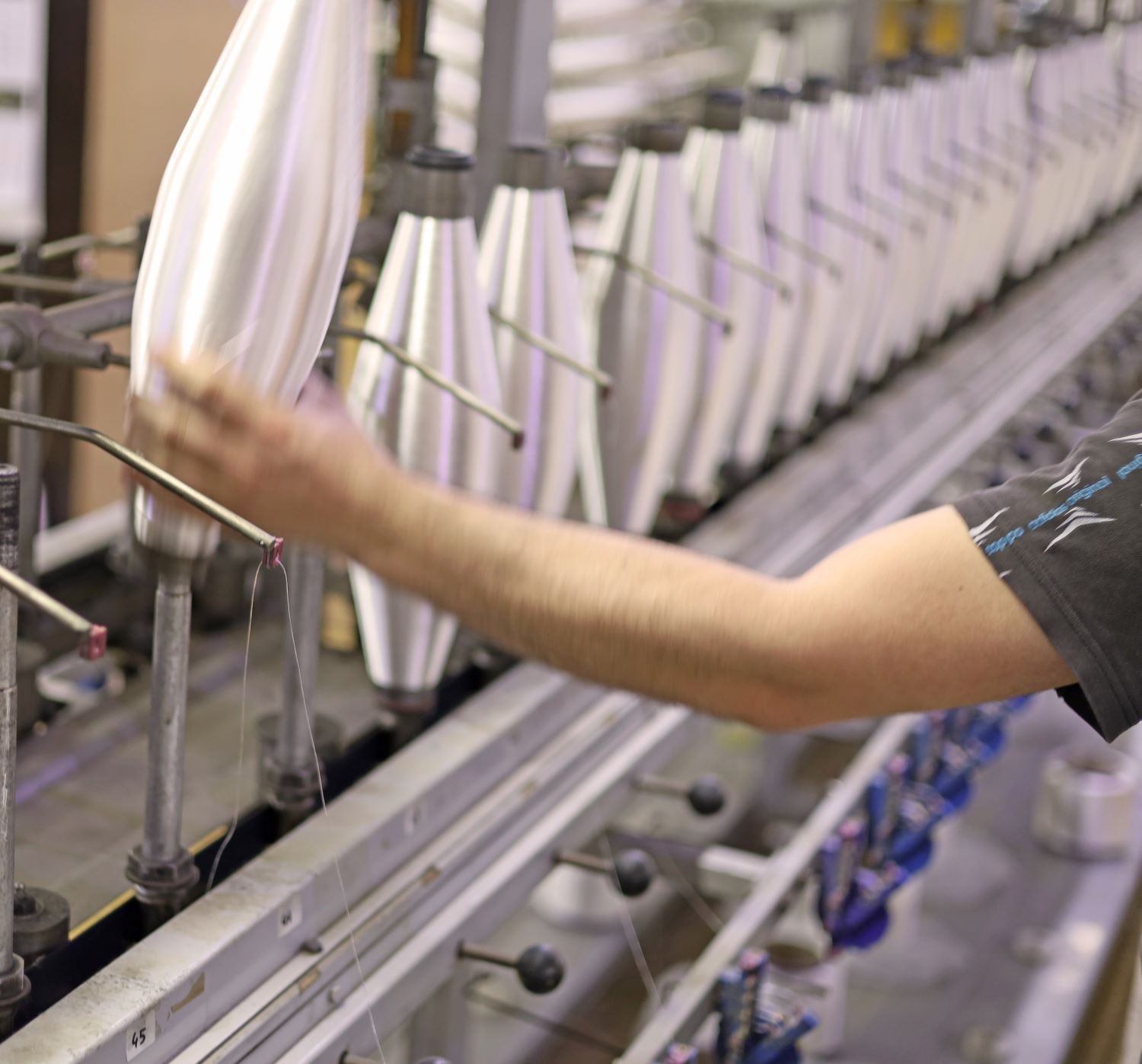 SOMETHING
SPECIAL
We work with special partners, manufacture all fabrics in Europe and Turkey, and we produce all of our collections at our own facilities in Lithuania. We all need to take responsibility and act more sustainably. Not just in words, but in real life action. We are imperfect, but we believe in change, in improvement. In beautiful stuff.