NATURAL MIX RECYCLED
€0,00
Cotton and linen make up a handsome couple here. Recycled cotton and linen that go hand in hand, washed to achieve just the right look. Ancient, durable materials combined with modern day trends and styles to create an authentic and personal feeling.
Your home will make room for these curtains. A natural, recycled mix, heavy and dense. They let in a little light, while still taking privacy seriously, whether in your living room, bedroom or other rooms that you frequently use and need to alter according to the occasion and time of day. Curtains certified by time.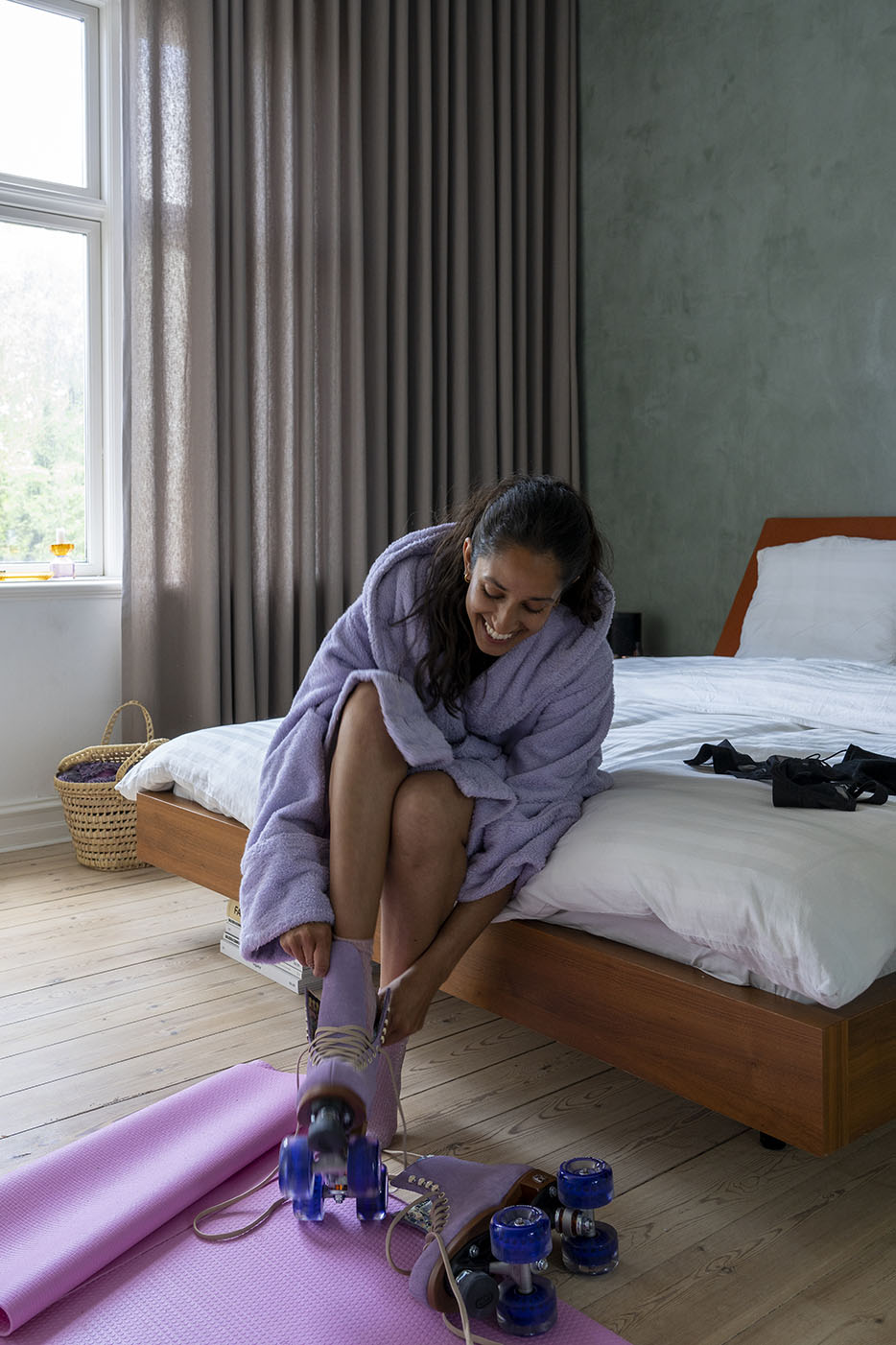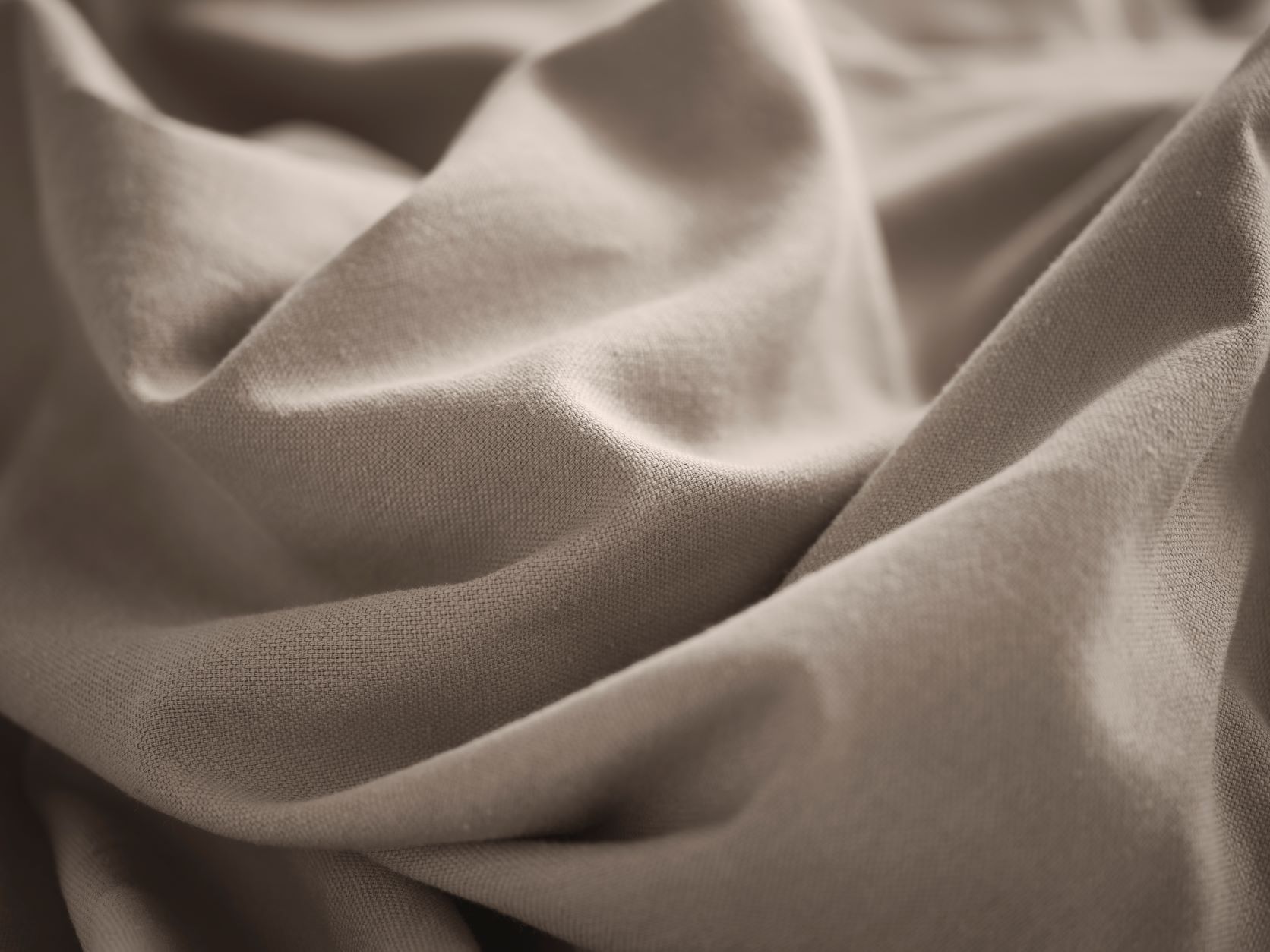 We design to inspire. This includes a responsible way of transforming recycled raw materials into curtains. Waste material or recycled bottles are collected and sorted, then processed and shredded into flakes. The polymer is extruded to form the yarn and then treated to convey permanent flame-retardant qualities. Voila. A brand new – and recyclable – curtain is born.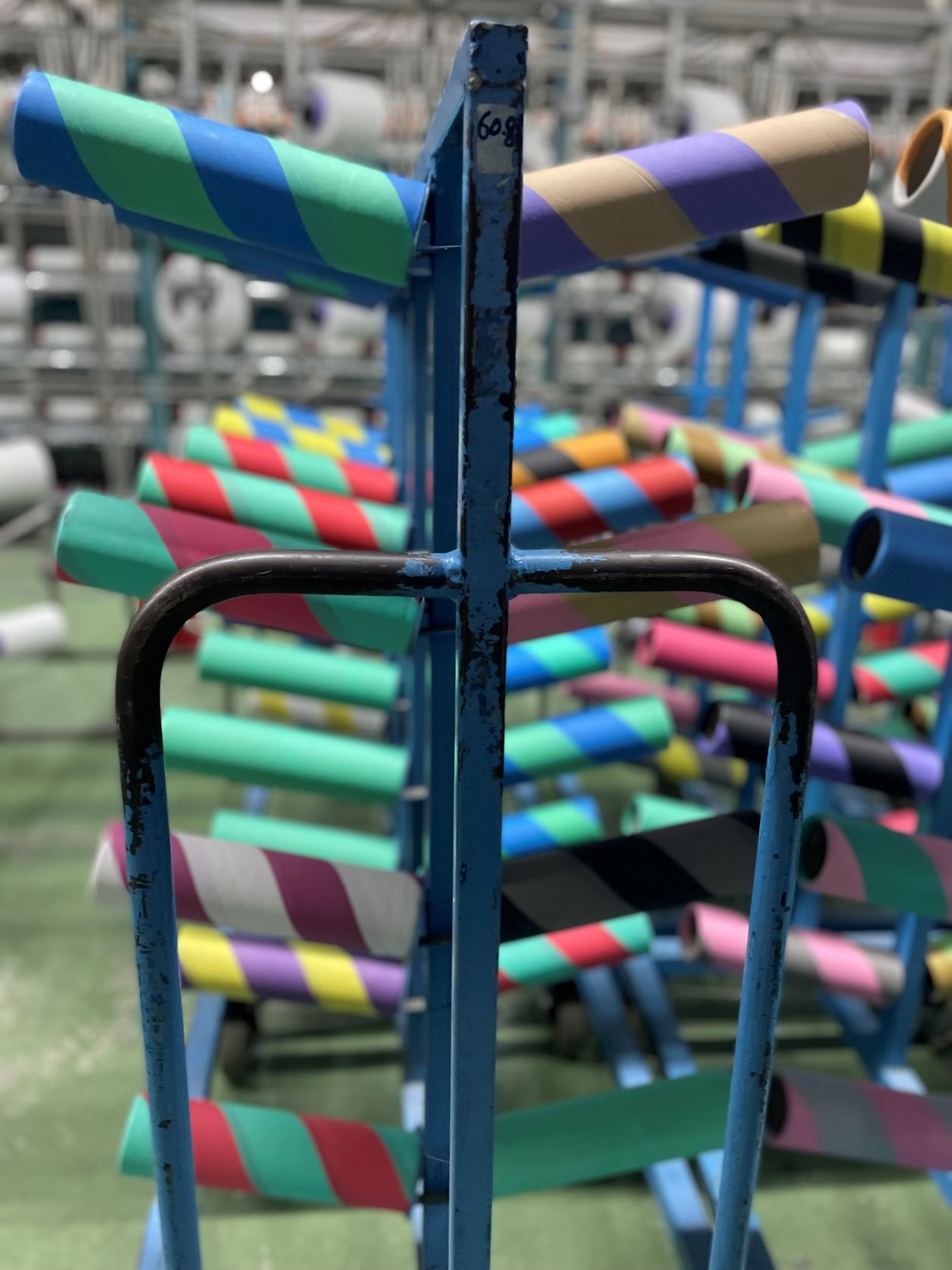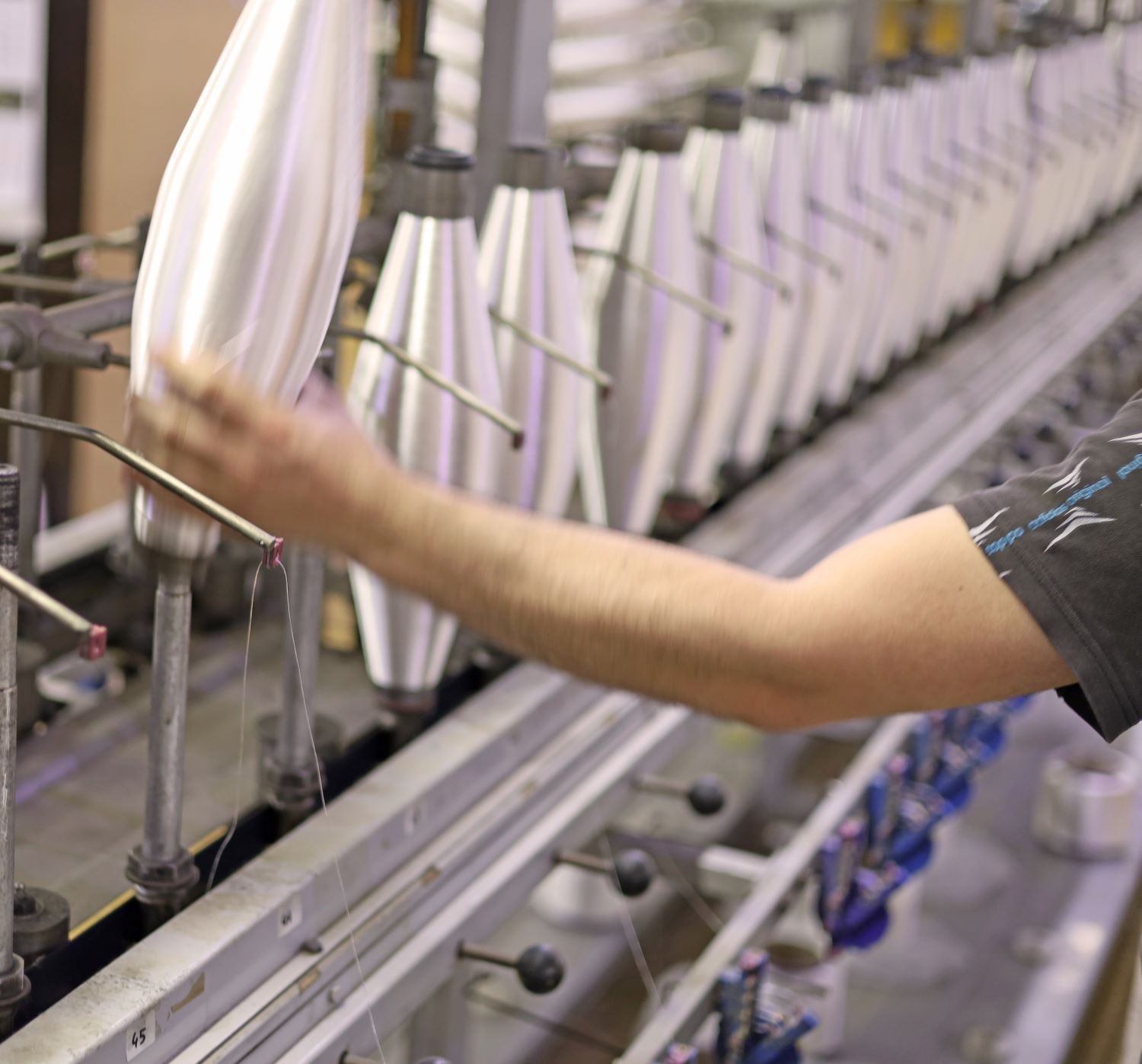 SOMETHING
SPECIAL
We work with special partners, manufacture all fabrics in Europe and Turkey, and we produce all of our collections at our own facilities in Lithuania. We all need to take responsibility and act more sustainably. Not just in words, but in real life action. We are imperfect, but we believe in change, in improvement. In beautiful stuff.